Creating Lists of Cool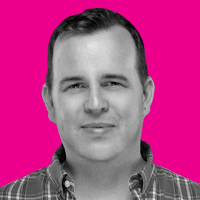 At the start of each year Lake Superior State University in Michigan publishes a list of words that it declares 'overused' in society and the media. The 2014 list includes words like selfie, twerk, twittersphere, fan base and hashtag.
Dwelling on the list we thought it might be fun if we had a list of behaviours, fashions and obsessions we want to phase out in the year ahead. Here we go;
OUT: twerking, onesies, saying 'squashed', photobombing, Grindr shopping lists, One Direction, pre-drinks,foam parties, big long necklaces, having your personal brand, checking in, the colour emerald, Mexican and Americana resturaunts, kale,slogans, bogans, tan lines, ugly shoes, disco music, coffee, blowing things out of proportion and being predictable.
IN: queer hip hop, secret parties, op shop fashion, staying out till the sun comes up, punk rock, theatre, bangles for boys, Winona Ryder fan clubs, feathers, the colour purple, street food vans, custom made T-shirts, Beats Per Minute on RTRFM, reading the classics, witloff, VHS mash-ups, faux drag kings, iced tea and creative chaos.
However you spend your time in 2014, even if you're  sitting at home wearing your onesie while listening to One Direction, we hope you have a great year ahead.
Graeme Watson