Editor's Thoughts: This is Australia Calling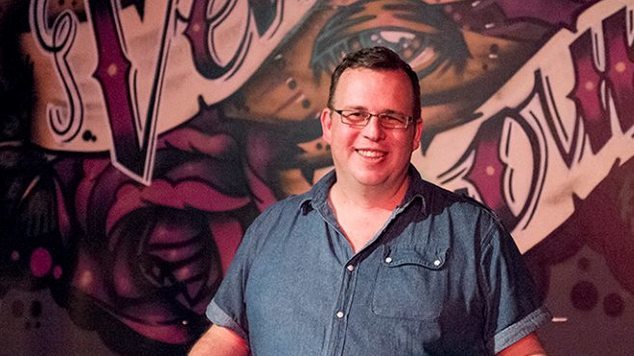 Eurovision is a strange competition. I've stumbled over it playing on SBS on a Sunday night, a peculiar parade of quirky and odd acts vying to win a title for a well written song. The glaring chasms of cross cultural differences exposed through music and dance.
It quickly sucks you in though, what starts as a channel flicking drive-by see you lead off from the straight and narrow. Soon you have a favourite, someone to barrack for, it's easy to get hooked. And once you're hooked, you'll even stay and watch the judging as the votes are phones in. This is Serbia calling, this is Norway calling, this is Greece calling.
Last year I wanted to go on holiday to somewhere different, I wanted to go somewhere I'd never been. I decided to visit Copenhagen. After my partner and I, booked the trip we realized, we'd be arriving just in time for Eurovision. We didn't plan to go to Eurovision, but since it was right in front of us, we got some tickets.
I learned a lot about Eurovision. Firstly, when you're in the auditorium, the enthusiasm and hype is phenomenal and under those conditions – every song sounds good.
Secondly, the large majority of people, regardless of their background, will support a bearded Austrian drag queen who is giving it everything she's got.
Thirdly, as we joined thousands of drunken multi-national revelers in the streets of Copenhagen, no matter what country you're from people can always put their difference aside and recognize the things we have in common.
This year Australia is part of Eurovision, we're sending Guy Sebastian to represent us. I think he's a good choice, he famously sang a song from 'The Sound of Music', which pretty much made him our first Australian Idol – and the competition is in Austria.
Should Australia be in Eurovision, why not, is Israel technically in Europe? What about Turkey? Can Guy win and bring it back to Australia? We'll see.
Graeme Watson
Image: Claire Alexander