Elaine Stritch Passes Away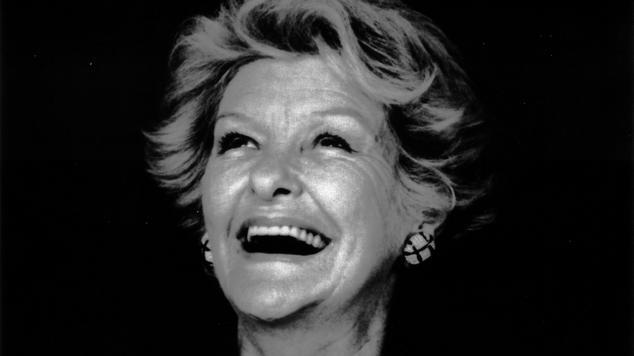 Broadway legend Elaine Stritch has passed away at age 89 at her home in Birmingham, Michigan.
Stritch has been nominated for an Emmy six times and garnered three wins for her roles in '30 Rock', 'Law and Order' and 'Elaine Stritch and Liberty'.
'Elaine Stritch at Liberty', her 2002 one woman show about her battle with alcoholism, won her a Tony.
Stritch was grateful for her gay fan base, saying: ""I gotta get in that line, because I think gay people have extraordinary humor. Extraordinary! I'm talking deep, deep, deep humor."
Stritch had fostered close relationships with gay men throughout her life, including Pulitzer Prize winning playwright Edward Albee, with whom she worked when she took on the role of Martha in 'Who's Afraid of Virginia Woolf?' in 1962 and in the 1996 revival of 'A Delicate Balance'.
Stritch also worked with the late Rock Hudson, who she was rumoured to have dated while working with him on Ernest Hemingway's 'A Farewell to Arms' in 1957.