Elton John hopeful of an end to the AIDS epidemic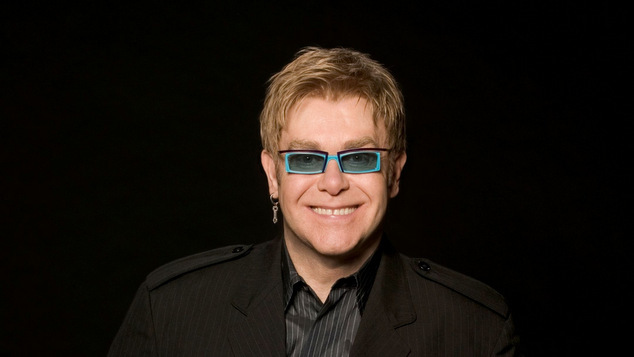 Elton John has shared his hope that a cure for HIV will be found within a few years. Writing a op-ed for Billboard magazine's 'Heroes' issue, the multi-million selling artist shared why he set up his charity foundation and his hopes for the future.
I look back over the past three decades, and I vividly recall the pain, the suffering and the loss. It is unimaginable. It is unforgettable. But I also feel more hope and confidence and excitement than ever before, because we all have the power to make a difference — each and every one of us. We've seen it time and again. All that's required is for enough people to stand up, join hands and fight for what they believe in.
Since forming the organisation in 1992 Elton John has raised over 349 millions US dollars to help and support people living with HIV, research and support organisations.

In the piece Elton says he saw the first days of the AIDS epidemic, but he also believes in his lifetime it possible he will see the its last days too.
OIP Staff