England's cricket captain Joe Root praised for calling out homophobic slur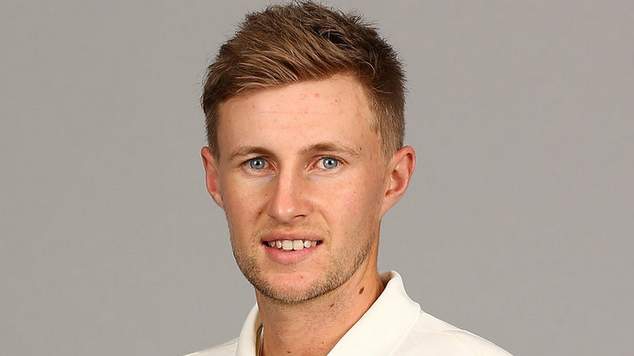 English cricket captain Joe Root is receiving widespread praise for calling out homophobia in sport.
The TV camera's didn't pick up an allegedly homophobic slur deployed by West Indian bowler Shannon Gabriel, but they did capture Root responding saying ""Don't use it as an insult. There's nothing wrong with being gay."
Gabriel was later charged with breaking the International Cricket Council's code of conduct. Root declined to elaborate on what had been said on the pitch.

Leading the praise was former English captain Nasser Hussain.
"For me his twelve words as a role model will be in the end more important than a test hundred or possible victory," Hussain posted to Twitter.
UK Sport Minister Mims Davies was also quick to applaud Roots actions.
"What a Leader, Ambassador and HUGE RESPECT for doing the absolute right thing to properly call this out!" Davies said on her Twitter account. "He is completely right as there simply is NO place in any sport, at any level for discrimination, intolerance and prejudice."
England won the test by  232 runs, but The West Indies won the series 2-1.
OIP Staff
---