The Equality Campaign re-brands as new organisation for LGBTIQ+ rights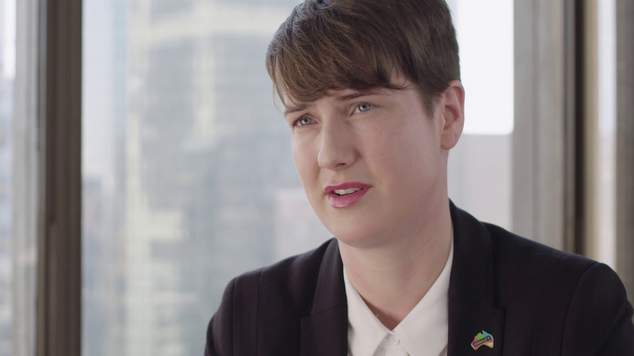 A new organisation that will fight for LGBTIQ+ rights in Australia has been launched with the Equality campaign that successfully brought marriage reform to Australia rebranding as Equality Australia.
Anna Brown, one of the leaders of the marriage equality campaign, will leave her current position at the Human Rights Law Centre to serve as the organisation's CEO. The group will be focussed on ending discrimination against LGBTIQ+ people in education, workplaces and wider society.
The rebranding of the Equality Campaign follows the opposition to marriage equality launching their own rebranded organisation. The Marriage Alliance recently announced it was passing the torch to Binary – a new organisation dedicated to arguing against recognition of transgender people's rights and acceptance gender fluidity.
Equality Australia are already preparing for the anticipated release of the Ruddock Review into religious freedom. Prime Minister Scott Morrison has promised the report will released before the end of the year. The government has kept the controversial report under wraps for over seven months, but sections of it have leaked to the media.
Speaking to the Sydney Morning Herald today, Brown said that the government's failure to deliver it's promised removal of the exemptions in anti-discrimination law which leave LGBTI youth open to discriminatory behaviour were an example of why the fight for LGBTI rights is far from over.
"These shameful debates condoning discrimination and bigotry must end," Brown said.
"Discrimination didn't end with marriage equality. We need to come together to take the fight to the government at the highest levels and keep advancing equality for LGBTI people.
"We know we have the power to change laws and change lives. We're here to show politicians that our community is a force to be reckoned with."
The new organisation will be funded initially with $500,000 worth of funds that were left over from the marriage campaign.
OIP Staff
---