Eric Abetz drops racial slur on radio while discussing marriage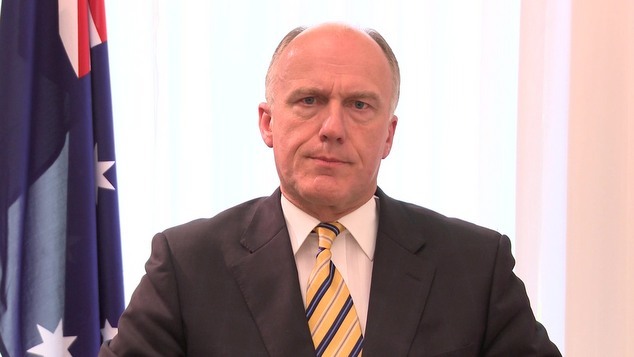 The former leader in the Australian Senate and Minister for Employment Eric Abetz has used a racial slur while discussing marriage with radio 2UE.
One of the most senior members of the Liberal Party, Mr Abetz used the word "negro" to describe US Supreme Court Justice Clarence Thomas while discussing the recent decision to legalise marriage equality across all states.
Mr Abetz, who has recently complained about media bias to the left, clearly took radio host Justin Smith by surprise with his comment.
Earlier today, before Mr Abetz's interview, Greens Senator Robert Simms urged Prime Minister Malcolm Turnbull to prove he is "not beholden to the dinosaurs in the Liberal party."
Head over to The Age for audio of the interview.