'Everything's Gonna Be Okay': First trailer for Josh Thomas' new show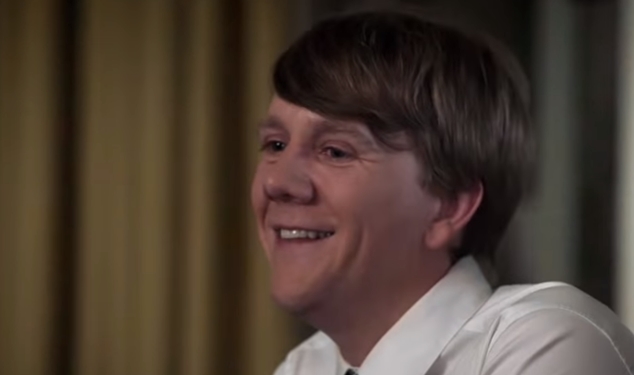 The first trailer for Australian comedian Josh Thomas' new show is here and fans are excited to see what the creator has to bring to his second foray into TV land.
Everything's Gonna Be Okay stars Thomas as the older half-brother to two young girls – apparently dealing with the death of their shared parent.
Though the pilot has been filmed the trailer appeared to even be a surprise to Thomas himself, who took to Twitter to share his excitement.
The Please Like Me creator also confirmed on social media that the rest of the season begins shooting next week, and that they will definitely be bringing the program to Australian audiences.
Check out the trailer here.