Fay Rocious wins the first outing of Dragathon
Dragathon – Connections new drag competition had it's first outing on Thursday night. The competition featured seven queens who each performed a number to get the audience's attention.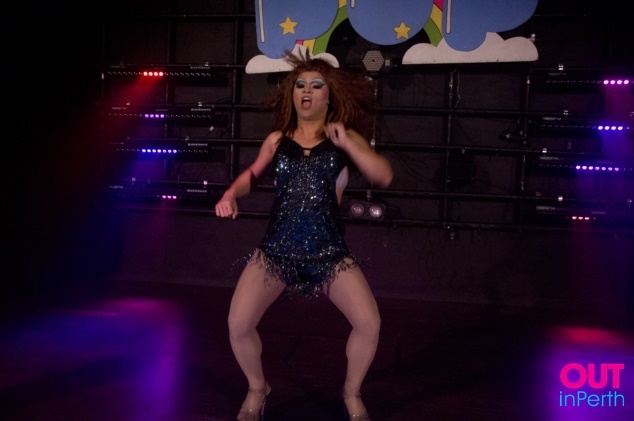 Lani Da Rose was first up, throwing down a rendition of 'Let's Get Loud' and channeling her best Jennifer Lopez. The room was full of revelers from the opening of the Spanish Film Festival which could have worked in Lani's favour.
Unfortunately, as host BarbieQ highlighted, she didn't know any of the words to the song.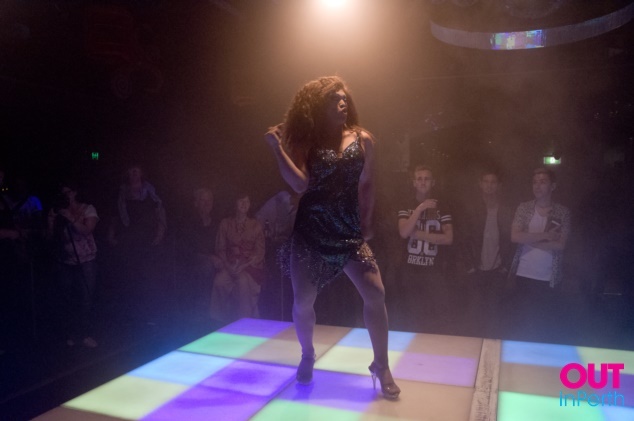 The Artist Formerly Known As Olive, (TAFKAO), performed 'Mama Mia' channeling Meryl Streep and rolling around the floor, it was some sort of lunacy.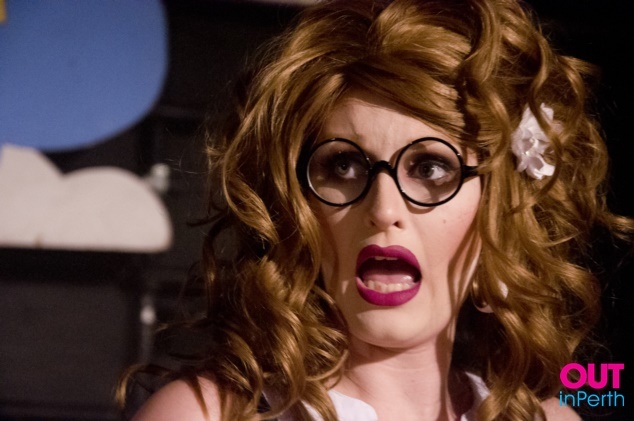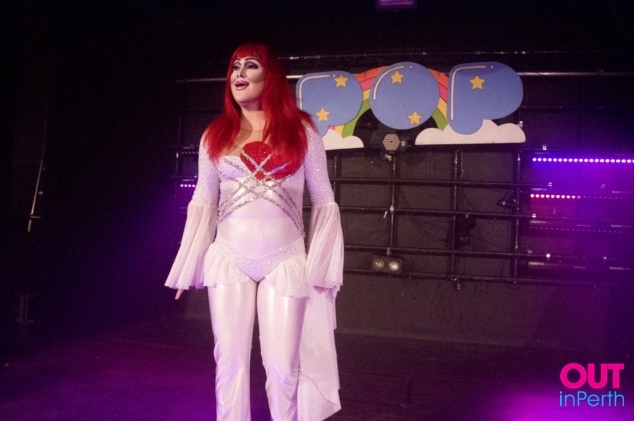 Delvira Midnight appeared a Cher singing 'Believe'… again. She did pull off a signature hair flick though with great aplomb.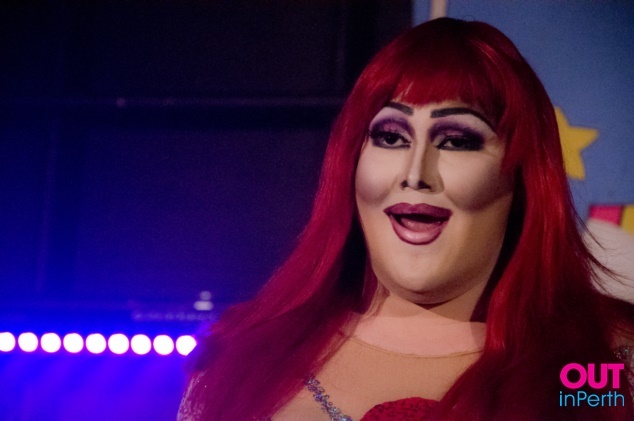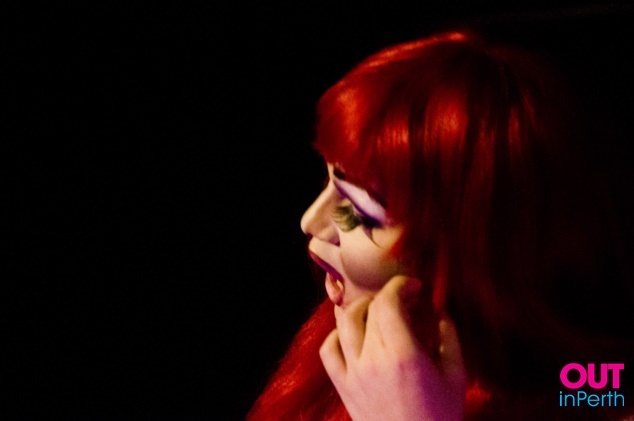 Ready, set, flick
We can't help but notice that Delvira looks more like Pete Burns from Dead or Alive than Cher. Maybe we'll see a rendition of 'There is Something in My House' or 'You Spin Me Round (Like a Record Baby)' this week.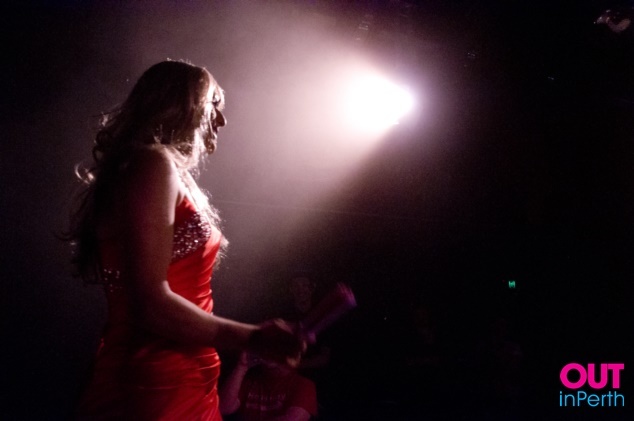 Demi Licious 'D'Lish' was one of the newer performers taking to the stage. She performed the Bonnie Tyler track 'Holding Out for a Hero' and worked hard to stop her dress from falling down.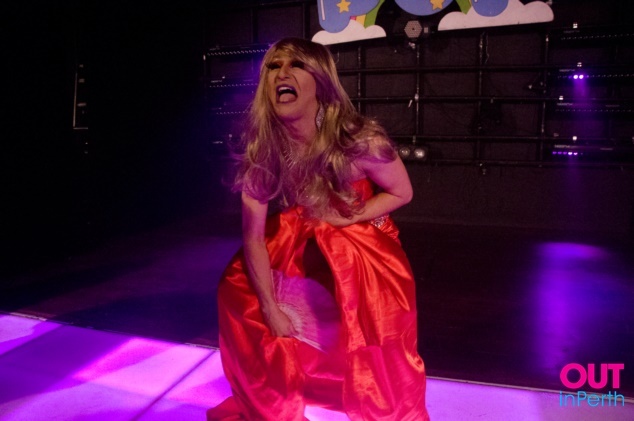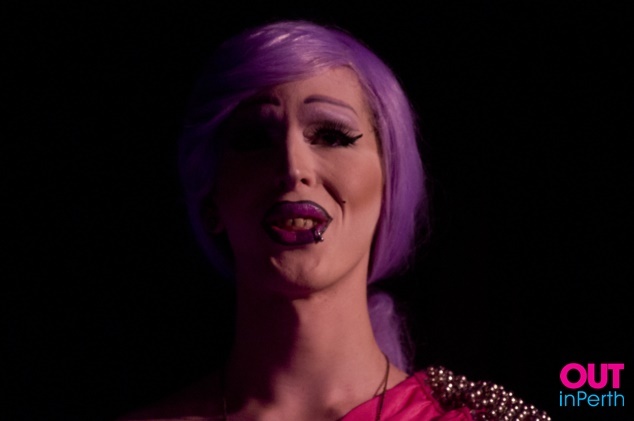 Jemmacide broke from the pack and performed 'Ladies Who Lunch' from the Stephen Sondheim musical 'Company'. It brought a moment of class to the proceedings.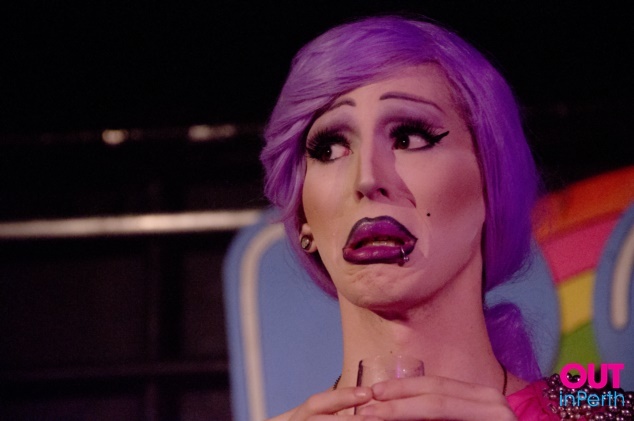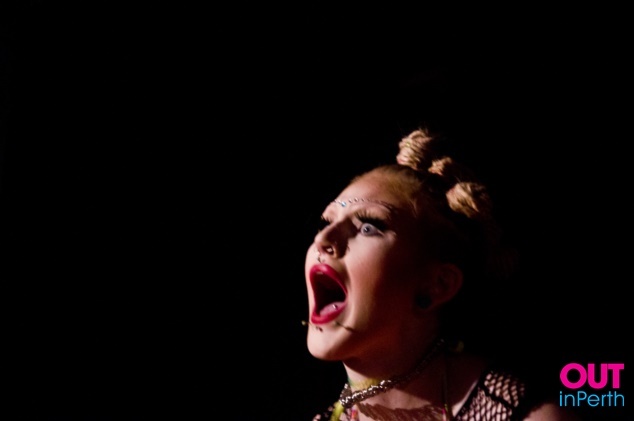 Flo Reel took to the stage as mid'90s style Gwen Stefani with 'Just a Girl'.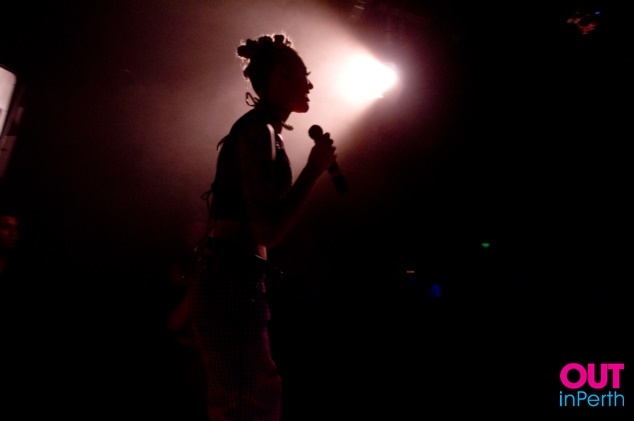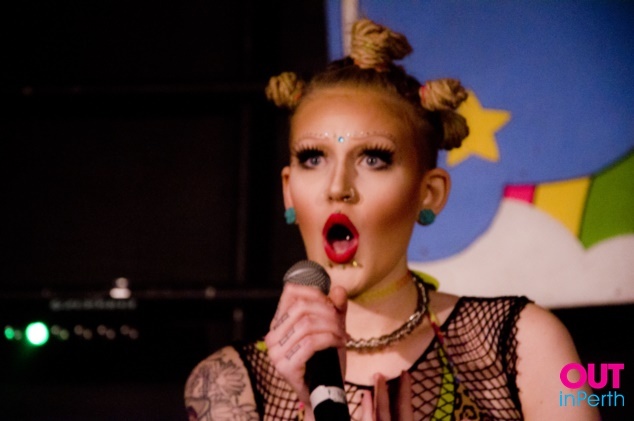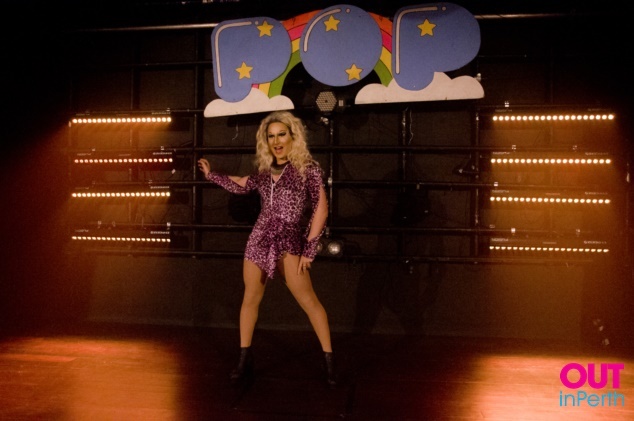 Fay Rocious was the final performer of the night and delivered an energetic jungle mash-up of 'The Lion King' and Katy Perry's 'Roar'.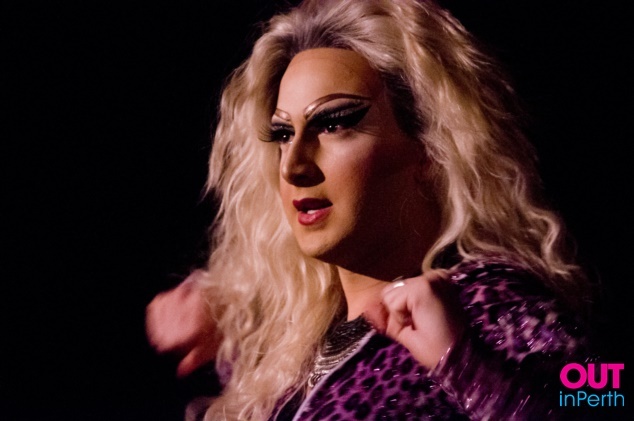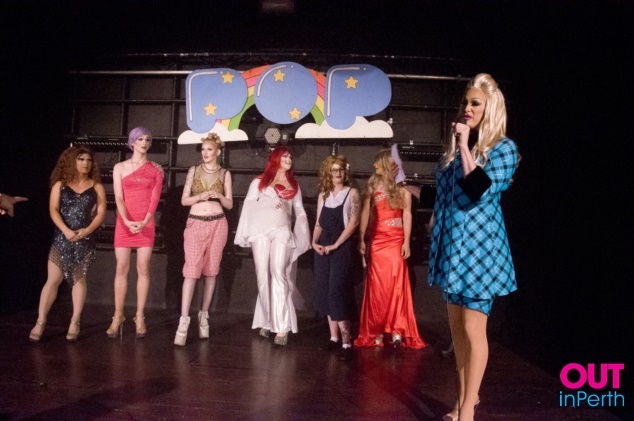 Once the crowd delivered their verdict on the applause-o-meter Fay Rocious was named the winner, with Flo Reel the runner-up.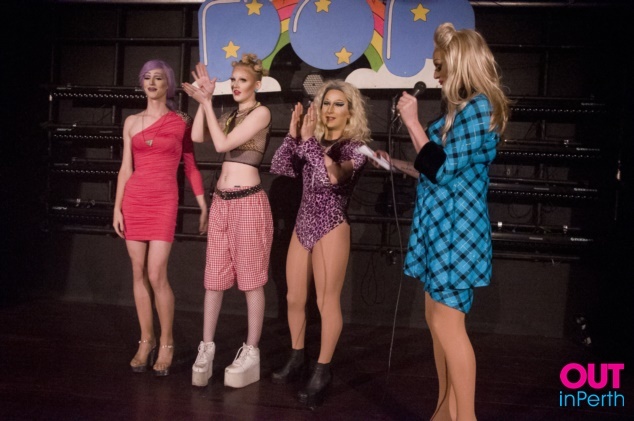 Dragathon returns to POP! at Connections Nightclub on Thursday night. 
OIP Staff