Filmmakers Seek Subjects to Make Project Together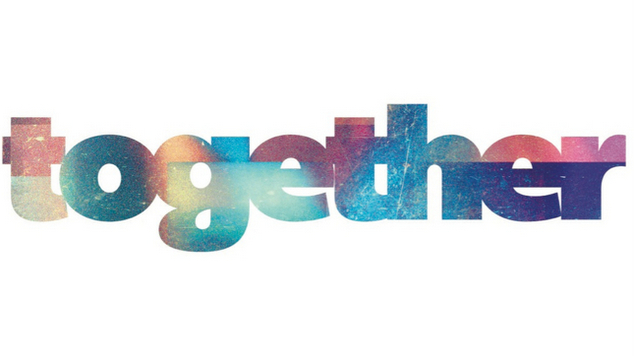 Filmmaker and visual artist Jennie Feyen is teaming up with photographer Giselle and author Michelle Faye to make a film about LGBTIQ couples who live in Perth.
The project, titled 'Together', will be shot on retro-cool Super8 film. The creative team are seeking couples who would like to take part.
The creative team decided to focus on LGBTIQ couples becasue they felt these relationships are severely under-represented in the media and also because the team wants to take a postive stance against homophobia.
The project isn't a scripted film or a documentary – the team plan to use super 8 film to create a visual time capsule that shows the diversity of relationships in Perth. Couples are invited to write a small sentence and read it to their partner, and the filmmakers will use their old-school camera to capture all these little declarations and subsequent reactions.
The team then plan to build a website that invites people from all around the world to view it and contribute their own small declarations of love… and it will have all started in Perth! Want to know more? Want to get involved? Want to show your support?
Head to the project's Facebook page to find out more.