First Look at New Shows From Creator of 'Queer as Folk'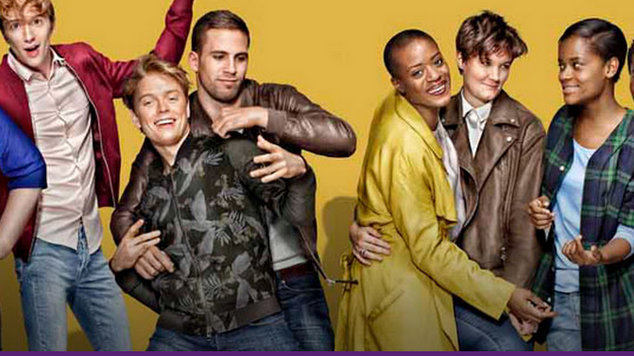 Russell T Davies, the man behind the original UK series of 'Queer of Folk' and the revamped 'Doctor Who' has  a series of new shows coming to TV in 2015.
'Cucumber' and 'Banana' are two shows separate shows that will have interlinked stories. 'Banana' will focus on the lives of a group of gay men in their 40's, while 'Cucumber' tells the same tales from the perspective of a group of men in their 20's.
'Banana' will star actor Vincent Franklin, best known for his role as a PR guru in 'In the Thick of It', as Henry Best – a gay man in his 40's who after a relationship break up is attracted to a younger guy.
The third show 'Tofu' will be premiere online, it's a factual series looking at the realities of sexuality in the 21st century.
The show's air in the UK in January on Channel 4 and 4E, it the USA they'll screen on the Logo network. There's no word yet on when or where is might air in Australia.
Check out the trailer below.