Former Deputy PM Tim Fischer dies from leukemia aged 73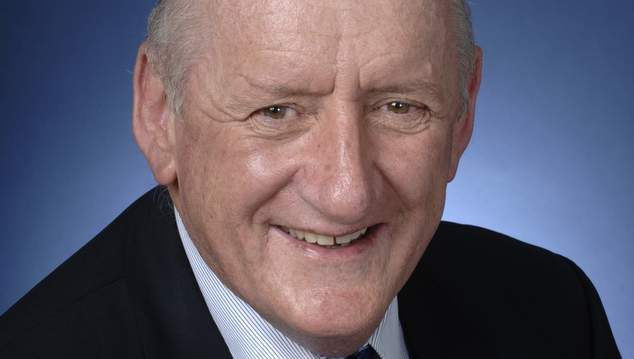 Tim Fischer, the former leader of the Nationals and former deputy prime minister has died aged 73. Fischer had been battling an acute form of leukemia.
During his time as a political leader Fischer was fiercely opposed to gay rights saying homosexuals should be tolerated but not celebrated.
Fischer served in the Australian Army during the Vietnam war and entered politics after he left the army. From 1971 to 1984 to he served in the New South Wales parliament. He then made the switch to federal politics and remained in Canberra until his retirement in 2001.
He became the leader of the National party in 1990 and served as deputy prime minister and minister for trade in the Howard government. After his retirement from politics he served as the chairman of Tourism Australia and was Australia's first resident ambassador to The Holy See from 2009 until 2012.
A staunch Catholic, Fischer was opposed to LGBTIQ rights throughout his political career. His view was that homosexual people should be "tolerated" but they should not be able to "promote their lifestyle".
As leader of the Nationals he refused to write a welcome message in the guide for the 1994 Sydney Gay and Lesbian Mardi Gras because he took offence at the event's theme of 'family'.
"The gay mardi gras have no right to do that. Two males and children, two females and children do not constitute a family in my view of indeed the view of the National party." the political leader said at the time.
During his time as deputy prime minister Fischer was at the forefront of advocating for greater gun control in Australia in the wake of the Port Arthur massacre. He was a vocal opponent to key indigenous land rights decisions, but was also equally voiced in his opposition to racism.
After his term as the country's Ambassador to The Vatican, he went on to serve as an envoy to Bhutan, Eritrea and South Sudan.
OIP Staff
---