France will allow gay men to donate blood after four months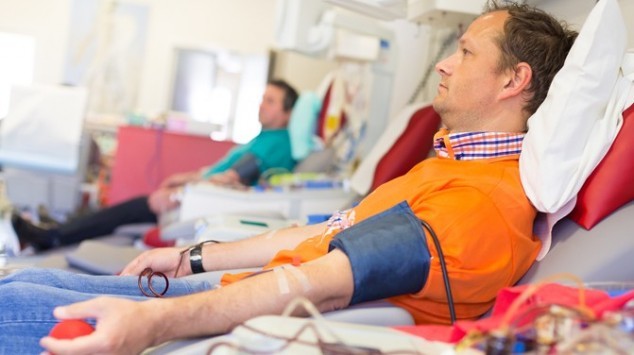 France has announced it's revising its rules around gay men, and other men who have sex with men, and blood donation.
Now people will only have to abstain from sexual activity for four months before donating blood, previously gay men had to wait for twelve months to be allowed to become donors.
The health ministry, which will implement the changes on February 1, 2020, said the decision to relax the abstinence period was based on the latest scientific evidence and medical advances.
The laws which stop gay men from donating blood were introduced at the height of the HIV/AIDS epidemic when there was a statistically high chance that gay men might have been exposed to the virus. Many people in France contracted the virus the tainted blood donations in 1980s.
The country had taken an especially vigilant approach to accepting gay men as donors. Previously gay men were not allowed to donate under any circumstances, the 12 month deferral period was only allowed in 2016.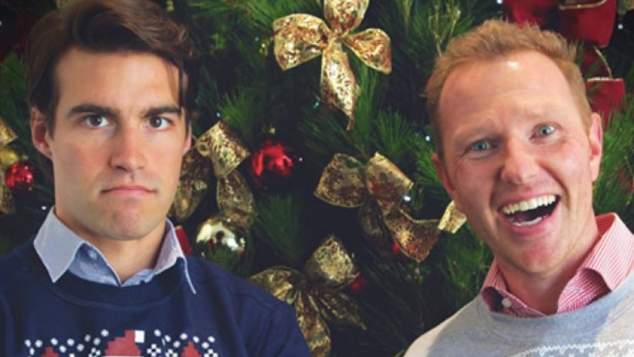 Australian Red Cross faces more complaints about ban on blood donations
The Australian Red Cross have been subjected to another round of complaints about gay men not being able to donate blood.
The organisation featured an image of what many people interpreted as a gay couple in the recent social media post that was encouraging people to donate blood over the winter period.
"Whether or not you're celebrating Christmas in July, you can give a lifesaving gift any time, because the need for blood doesn't take a break," the advertisement appealed to readers.
The ad campaign posted to social media featured two former employees of the service and attracted hundreds of complaints from gay men who are frustrated that they are not eligible to donate – but were subjected to the ad in their social media feeds.
The Australian Red Cross has clarified that the image was not intended to illustrate gay men.
To be eligible to donate blood gay men must abstain from having sex for one year, the ban does not consider if the subjects practice safe sex or are on PrEP treatment.
The Australian Red Cross said the current rules around blood donation are being reviewed. In February the organisation told OUTinPerth it expected to be putting forward a new submission to the Therapeutic Goods Administration sometime in 2019.
OIP Staff
---