Freedom Centre to Launch Trans Youth Fund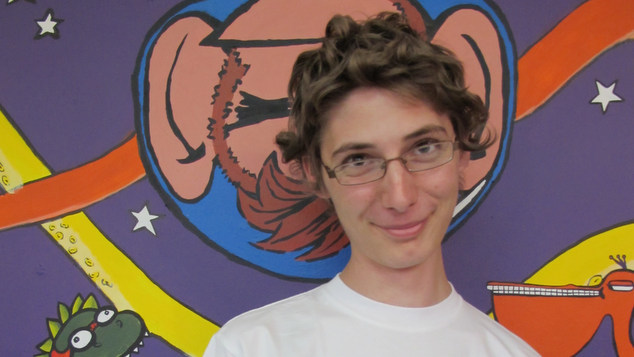 The Freedom Centre are launching the Isabelle Lake Memorial Fund in memory of the late Isabelle Electra Lake (pictured above), a passionate LGBTI activist who passed away from leukaemia in 2012. The Fund will provide opportunity for young trans* people to apply for the funds to go towards activities, services and goods that advance the health, education, and financial stability of young people who are trans*.
The launch will take place on the 28th of February from  6.30-8pm at the Freedom Centre, 93 Brisbane Street Perth.