French adoption official under fire for homophobic comments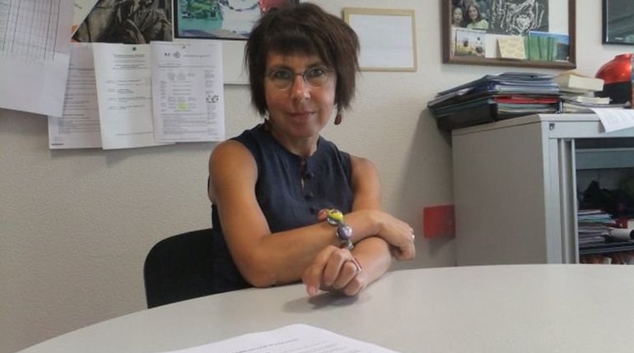 A high-ranking member of France's adoption service has said that gay couples are less likely to be considered as potential parents.
The Local have reported that the head of Seine-Maritime's adoption service in Normandy, Pascale Lemare, told a local radio station that same-gender couples are less likely to meet the organisation's criteria.
"There are parents who correspond better to the required criteria," Lemare told France Bleu radio. "[Same-sex couples are] a little atypical, you might say, with regard to social norms and biological norms."
"If their plan includes children with a typical profiles… if homosexual couples have open expectations, they can indeed adopt a child."
Same-gender couples have allowed to adopt children under French law since 2013, the same year the nation's marriage equality laws came into effect.
Pascal Martin, President of the departmental council from the Seine-Maritime region, says he strongly condemns Lemare's comments.
"In no case is the sexual orientation of future parents a criteria of evaluation in the region."
Martin added that his office will consider disciplinary action against Lemare following an external audit.
LGBTI advocate and head of the Same-Sex Parents' Association Alexandre Urwicz have also expressed their concerns with Lemare's statement, filing a legal complaint against her.
Image:- Twitter