Fresh Tracks: August's tastiest treats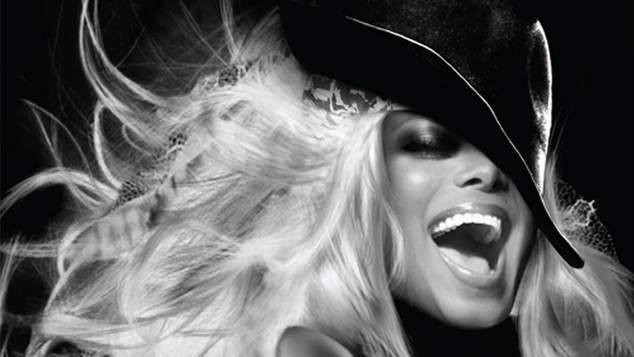 Sick of your music library? Looking for something new? We've prepared an assortment of tunes to re-invigorate your collection.
Hugo Gerani – Freeze Action (Desire) filled with samples of movie dialogue this '80s inspired tune is on the b-side of the first release for locally based Good Company records – can't wait to hear the flipside
Digger Rokwell – You local artist doesn't disappoint with his new EP, luscious.
Janet Jackson – No Sleep love it love it love it
Groove Armada – Superstylin' (Joris Voorn Rework) Groove Armada's funky tune is revived for a new decade
Tame Impala – Reality in Motion Their new album sounds like Michael Jackson grooving with an Atari
Divine Knights – Smalltown Boy Sydney based electro band takes on the Bronski Beat classic
Scotty Dynamo – Show Me Yours it's just so damn catchy – strictly for exhibitionists
King So So – Disco in the Sky This mirror ball side project from German techno producer Superpitcher revives the Terry Callier song
Jacky Mingo and Kapote – Caliente crisp beats, funky bass and chanting in Spanish, very cool
Carey Mulligan – Let No Man Steal Your Thyme English actress teams up with the brilliant Craig Armstrong to sing a traditional song about herb thieves.