Fresh Tracks – New Music on High Rotation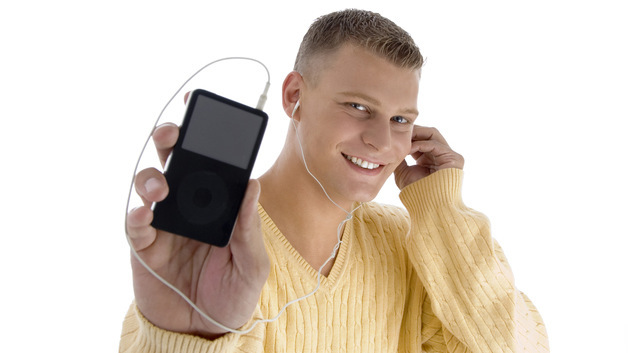 Need some new tunes to listen to on your phone or iPod.
Here's some fresh tracks that we've had on high rotation lately.
Sare Havlicek – Don't You Even Try (Dub Version) dance tune of the month Neneh Cherry and Robyn – Out of the Black raw and rough and doused in shimering sounds, welcome back Neneh Cherry! Hidden Fees – So What (Tiago's One Good Dub) pumping epic moody electronica Prince & 3RDEYEGIRL – Pretzelbodylogic The purple one returns for a track that is solid rock, a surprising move into guitar rawk. Celine Dion – Loved Me Back to Life (La Vie En Stereo Edit by David Morales) Celine camps it up for the dance floor Kylie Minogue – Into the Blue (Patrick Haggernar Colour Code Mix) Kylie's single is transformed into something distinctly more interesting Ricky Martin with Jennifer Lopez and Wisin – Adenalina this won't be everyone's cup of tea, but it's a Latino techno dance-fest with extra positive vibes Cher – Take it Like a Man (Danny Cohiba Remix) Cher's put out another stack of remixes of this track, this one is more laid back Psychemagik feature Renegade – Black Noir Schwartz Surprisingly a hard dance track rather than flower-power pop Francis Harris – You Can Always Leave Late night house tune with mesmerising trumpets Baby Alpaca & Night Plane – Rainbow Fields (Nightplane Remix) the vocals soar, this is beautiful The Go Find – Jungle Heart like a lost gem from the 80's Yumie Zuma – The Brae perfect indie dream pop from New Zealand.