Fringe World 2017: Our top shows from this year's festival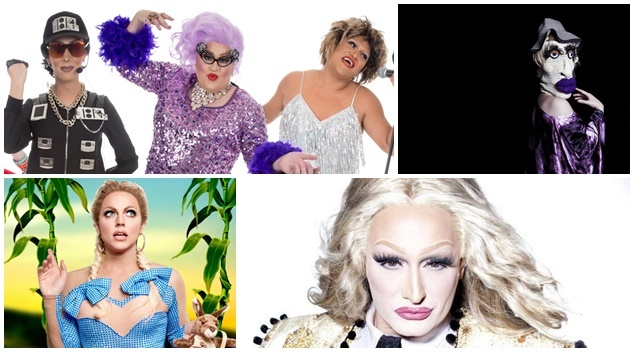 Fringe World will start packing up the spiegeltents for 2017 as the festival draws to a close this evening with its final round of shows.
Bigger and better than ever, Fringe World brought artists from all across the world to dazzle us with their incredible talents and out-of-the-box concepts that make the festival so wonderful.
This year, we saw dozens of shows from comedy to cabaret and our team of reviewers never left a show disappointed – but some shows really stood out from the crowd.
These shows all garnered a 5-star rating from our writers and we couldn't even narrow it down to a top 10 as they all excelled in their own realms and captivated their audiences. Keep your eyes peeled for these local and international greats in next year's guide!
---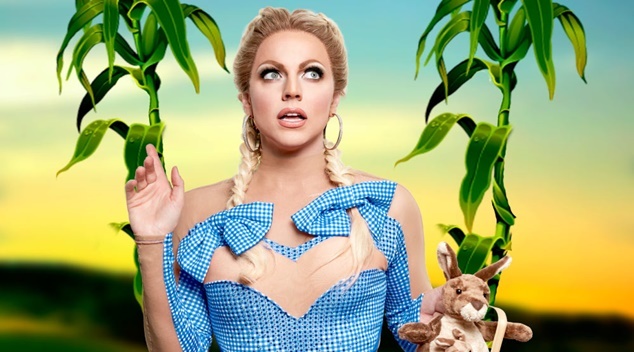 Australia's only RuPaul's Drag Race entrant got patriotic in her Fringe World show, The Girl From OZ. The multi-talented performer showed off her acting and singing abilities in this tribute to Australian culture originally designed to educate her American fans.
---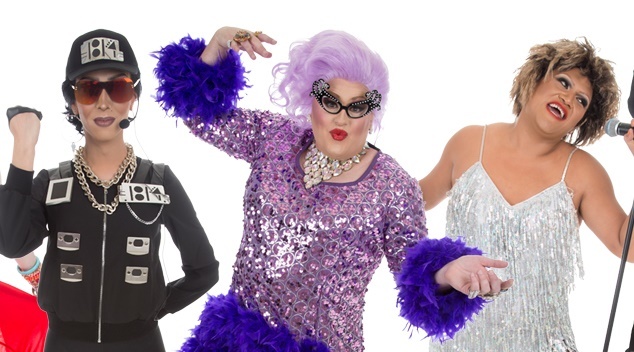 Local queens Feminem, Ruby Jewelz, Amanda Love, Katya Kokov, Veronica Jean Jones and Delvira Midnight transformed into your favourite divas for this excellent showcase of Perth's drag talent.
---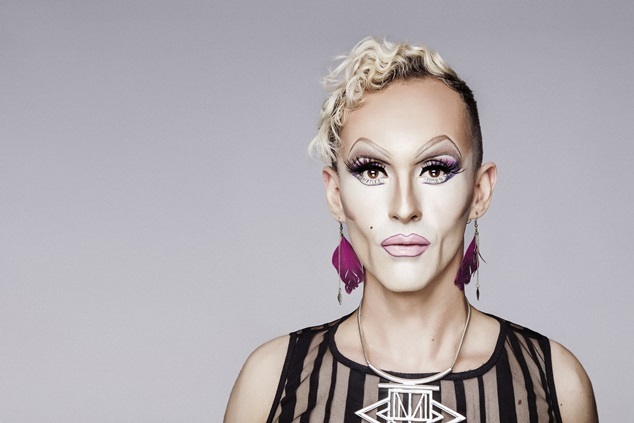 Cougar Morrison returned to Fringe World with two five-star shows, Animal Instincts and Disgraceful Cougars (with Disgrace Kelly). Morrison's trademark style of bending your favourite songs and fusing his wicked sense of humour with touching, honest storytelling makes him one of Perth's most exciting performers.
---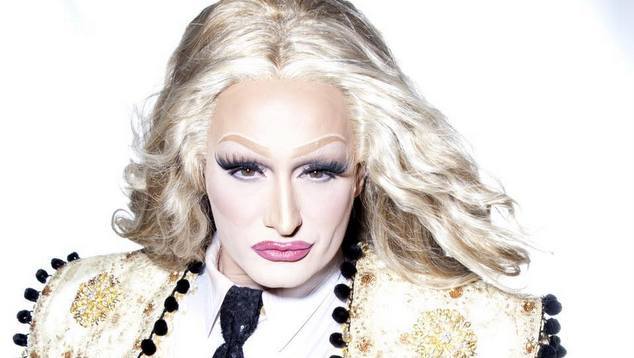 Perth's drag matriarch Barbie Q teamed up with the mind-blowing talent of Kinetica for a sequel to last year's much loved Sinsuality. The queen whips the circus troupe into shape as they wow audiences in this sinful Fringe World show.
---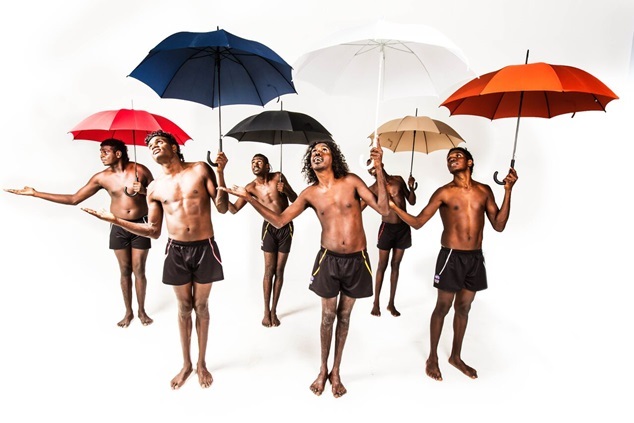 Viral sensations Djuki Mala, also known as the Chooky Dancers, have an infectiously good time celebrating their culture through dance. The boys from North East Arnhem Land tell their origin story in this brilliant Fringe World debut.
---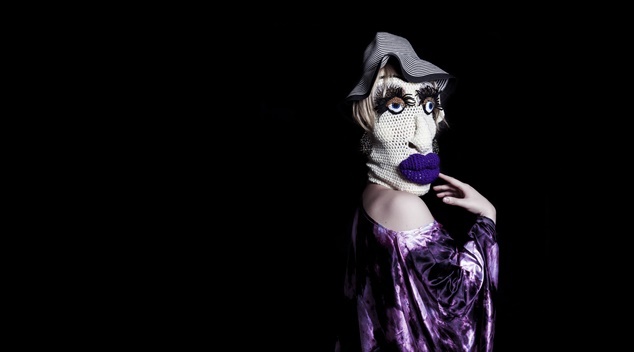 The team at Gendermess continue to bring their avant-garde style to the Fringe World tents in this sequel to last year's award-nominated Mâché. Ginava, Donna Kebab, Vaboux, Perri Oxide, Flo Reel and Cougar Morrison skewer ignorant values of the 1950s and 1960s in this brilliantly twisted performance.
---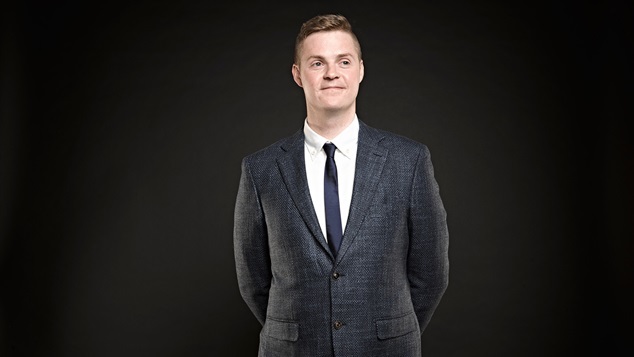 Tom Ballard proves why he's one of Australia's best comedians with his work in progress show this year. Ballard tried out some new material on Perth audiences to hilarious effect, leaving the audience in stitches with his as-yet unfinished comedy show.
---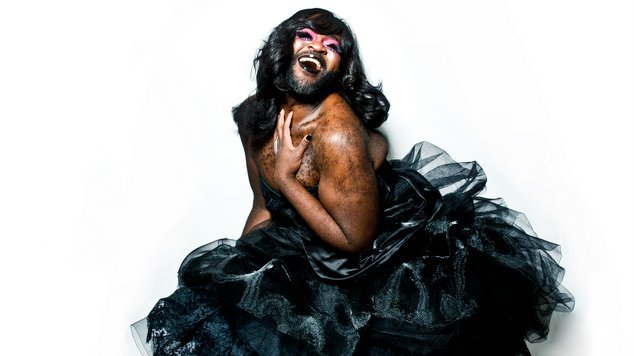 UK drag legends Le Gateau Chocolat and Jonny Woo beautifully massacred the best of musical theatre in this riotous comedy cabaret. The duo work with their amazing on-stage chemistry and vocal talents to bring one of the funniest shows to hit the tents this year.
---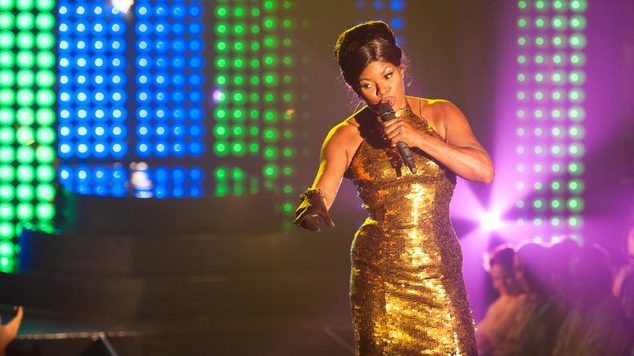 Marcia Hines and Tom Oliver lead this fabulous tribute to disco with their incredible cast of performers. Hines and Oliver sing their way through the best of disco while their circus pals give you a grand tour of the Studio 54 inspired Velvet.
---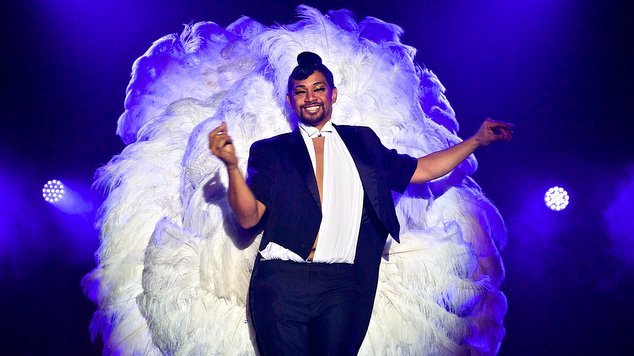 The beautiful boys of Briefs return once again to show why they've become a fringe festival staple. Uproariously entertaining and loaded with talent, Briefs is not only one of the best shows in the Pleasure Gardens, but also one of the queerest.
---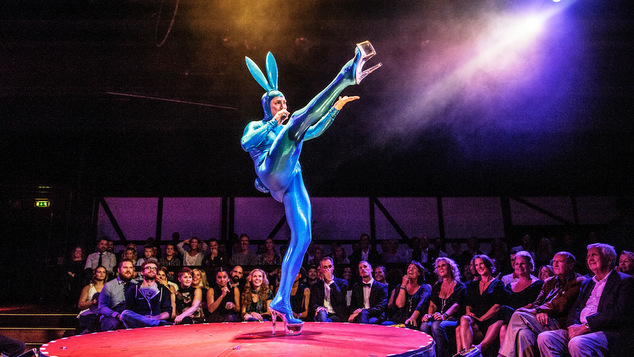 Another staple on the fringe scene, La Soiree showcases some of the world's best circus talent in this headlining show. Captain Frodo and the gang defy the laws of nature as they throw the biggest party in town.
---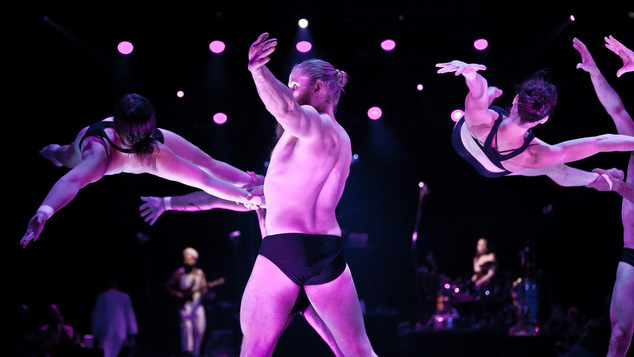 The sexy lumberjacks from Canada bring everything you'd expect from a top-class Fringe World show. Brutish strength, beards and tough attitude are the order of the day in this new breed of circus.
To see the rest of our Fringe World reviews, head to the Culture section of our website.
OIP Staff