After some funny films? Over the Fence will fill your need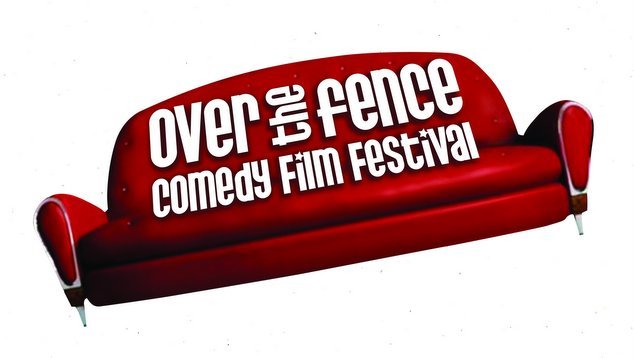 Looking for a night out that guaranteed to make you laugh. The Over the Fence Comedy Film Festival has 14 funny films on it's line up.
Now in its 19th year the film festival assembles some of the most hilarious short films and puts together a program with a central theme. The common factor about all the shorts in this years program is they involve the making of a choice.
You can catch the screening at The Backlot Cinema on 8pm on Friday 3rd and Saturday 4th November. There's also a 4.30pm matinee on the Saturday.