GALSWA are pretty, and witty and gay for their annual concert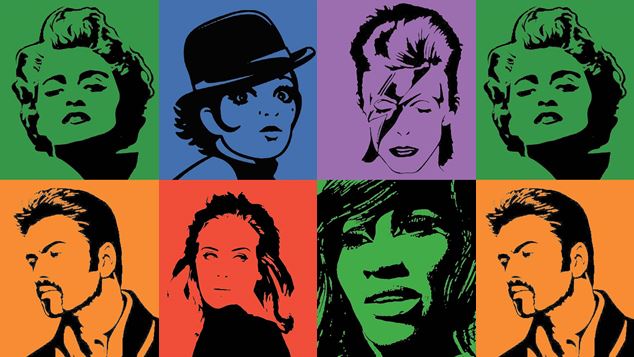 The Gay and Lesbian Singers of Western Australia's annual concert is always one of the best events of the year, and this year their theme is "Pretty, and Witty, and Gay".
Taking a line from the tune I Feel Pretty, which is from the musical West Side Story, the community group's final outing for 2019 will be a celebration of their musical heroes.
"Our musical heroes have given us the confidence to say who we are and the strength to be who we are. In 2019, we pay tribute to the remarkable people who have been our inspiration: from David Bowie to Pink, from Leonard Bernstein to Adele, and many more." GALSWA said announcing their concert.

"This is our favourite time of the year when we come together as a community and celebrate what connects us – a love and respect for each other, all to beautiful four-part harmony."
Tickets to the two shows on Saturday 7th December at UWA's Dolphin Theatre are on sale now. This event always sells out quickly so don't dawdle.
---