Game of Thrones reveals first trailer for the epic final season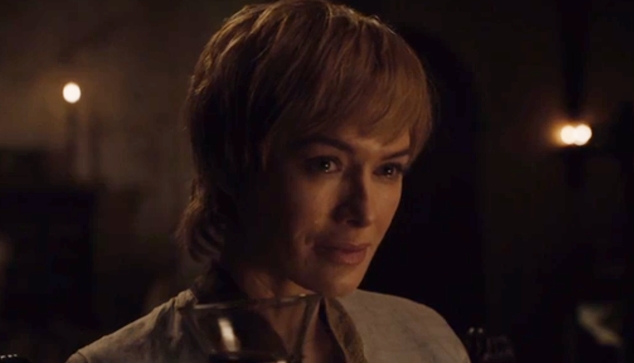 The first full trailer for the eighth and final season of Game of Thrones has landed, and winter is finally here.
The long awaited final chapter will bring audiences six epic feature length episodes to close out the on-screen saga, complete with the biggest battle in television history.
The sneak peek gives us a glimpse of Arya running from an unseen threat, looming Greyjoy battleships, swooping dragons, Brienne, Podrick, Jorah and a massive army preparing for a face-off, and of course – a smirking Cersei Lannister.
After seven seasons, many deaths and a long wait for these final episodes – all we know is that we can expect the unexpected in Westeros.
How will it all end? Who will take the throne? Check out the trailer below before Game of Thrones returns to Foxtel's Showcase on Monday 15th April.