Gay Serial Killer Stephen Port found guilty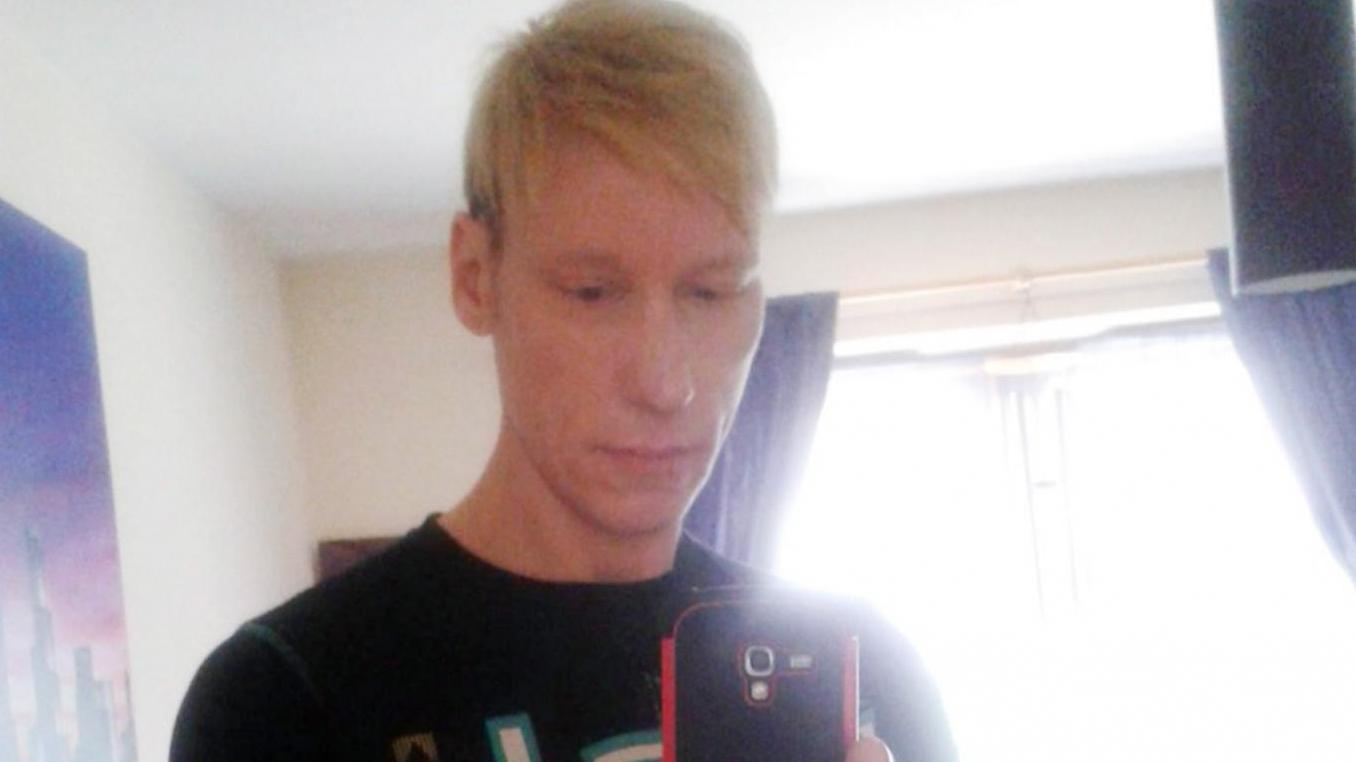 British man Stephen Port has been found guilty of killing four men he met through dating apps.
The 41 year old was on trial at London's Old Bailey, on Wednesday the jury unanimously found him guilty of three of the murders, and later found him guilty of a fourth killing by a majority verdict.
It's alleged he met victims, who were all in their twenties, on a gay social networking site before allegedly poisoning them and dumping their bodies in and around a nearby graveyard.
It was alleged that he had drugged them men with GBH. It is alleged that Mr Port had sex with his victims once they were unconscious.
Port has been guilty of the murders of Gabriel Kovari, 22 a student; Daniel Whitworth, 21, Jack Taylor, 25, a fork lift driver and aspiring fashion designer Anthony Walgate, who was 23.
Their bodies were discovered between June 2014 and September 2015. Kovari and Witworth's bodies were found in the churchyard of St Margaret's church. The third victim, Jack Taylor's body  was found near the nearby ruins of an Abbey.
Port was also found guilty of sex attacks on six other people. Port was convicted of three counts of murder, seven counts of administering a poison, three rapes and three counts of assault by penetration. He was found not guilty of on three counts of rape relating to victims who are alive.
London;s Metropolitan Police have admitted that they missed opportunities to apprehend Port earlier. There own LGBTI advisory group had raised concern about the similarity of the deaths but was the concern was dismissed.
The Independent Police Complaints Commission is now investigating how police handled the initial investigation into the deaths.
Seven officers have been served with gross misconduct notices advising them their conduct is under investigation. Ten additional police personnel have been served with misconduct notices.
Police have since appealed for anyone else who may have been drugged by Stephen Port to come forward. The police are now reviewing 58 other deaths linked to the drug GHB in recent years.