Germany moves towards ending gay blood donation discrimination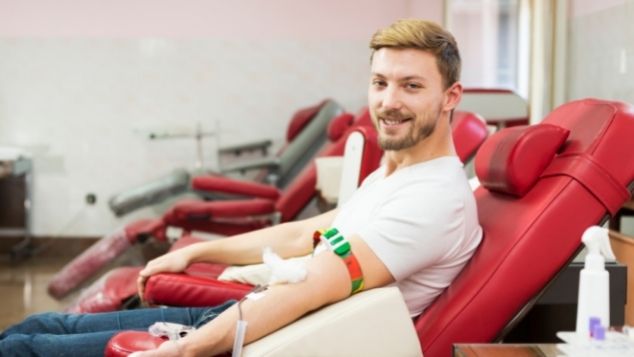 The German government has pledged to end the discrimination experienced by gay/bi men, other men who have sex with men, and some trans folks who want to donate blood.
Health Minister Karl Lauterbach has announced the country will move towards using individual risk assessment rather than a blanket rule for all clients. Currently gay men cannot donate if they have had sex with a new partner in the last four months, or if they have had sex with more than one individual.
Heterosexual blood donors are only turned away if they have regularly changed sexual partners.
"Whether one can be a blood donor is a question of risk behavior rather than sexual orientation," Lauterbach said. "There must be no hidden discrimination on this issue either.
"We have far too few blood donors. Blood is scarce and it saves lives," the Health Minister said. Lauterbach said once the government changed the laws the German Medical Association (BAK) would be required to adjust their policies.
Like the rules used in many countries, Germany's policy on who can donate blood was developed in the 1980's and has gradually been relaxed over the decades.
The Lesbian and Gay Federation welcomed the decision describing it as long overdue.
In late December Lifeblood, the section of the Red Cross that manages Australia's blood donations said they would undertake research to see if a change is possible in Australia.
Currently in Australia, gay men, and bisexual men, trans women and some nonbinary people who have sex with men, are excluded from donating blood unless they abstain from sex for three months.
OIP Staff
---

You can support our work by subscribing to our Patreon
or contributing to our GoFundMe campaign.