Get Up's Marriage Equality Video Soars Past 11 Millions Views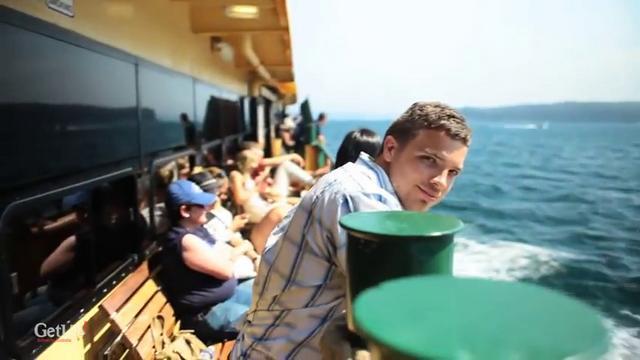 A marriage equality video created by activist group GET UP has soared past 11 million views on YouTube this week, and is edging close to 12 million views.
The video that was created two years ago received a second lease on life this week when it was included on the popular site Upworthy. Once again the video went viral, rapidly being spread through social media.
The video was directed by Perth Director Steve McCallum.
If you haven't seen it before, check it out below.