GetUp billed over $4000 for glitter mail drama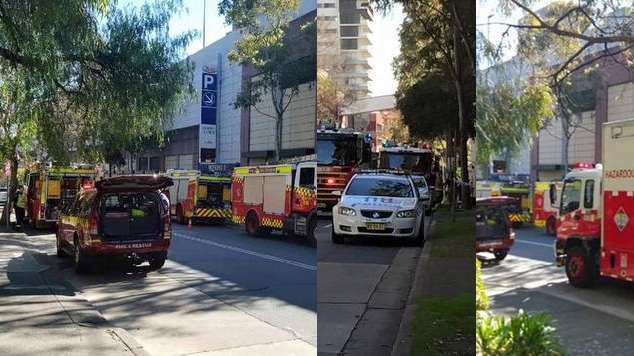 GetUp Australia have been issued a bill for mailing glitter to an MP's office, causing alarm and summoning emergency services to the scene.
NSW Emergency Services have requested over $4000 after being summoned to Liberal MP Craig Laundy's offices earlier this year, where staff mistook the glitter for a dangerous substance.
GetUp had sent the glitter to 99 politicians who did not support marriage equality. An attached letter apologised for making a mess, "but you made a mess of dealing with marriage equality in Parliament last week."
Mr Laundy and his staff did not open the letter, having received training from the Australian Federal Police, they were suspicious of the way the contents moved inside the envelope.
"No one know what was sitting inside this package and moving around was glitter," Mr Laundy told The Australian.
GetUp issued an apology at the time of the incident and do not intend to pay the requested amount.
"The package was clearly marked as coming from GetUp, with details of the return address," GetUp's spokesperson said.
"Similar packages were mailed to every other Liberal and National MP and Senator on the same day and no other office responded by calling in emergency services. Quite the opposite: some senators even wrote back to say thank you."
"We believe we have already provided a sign of goodwill in our apology and regret the confusion the package caused the staff."