Ghost – The Musical's Wendy Mae Brown on her famous line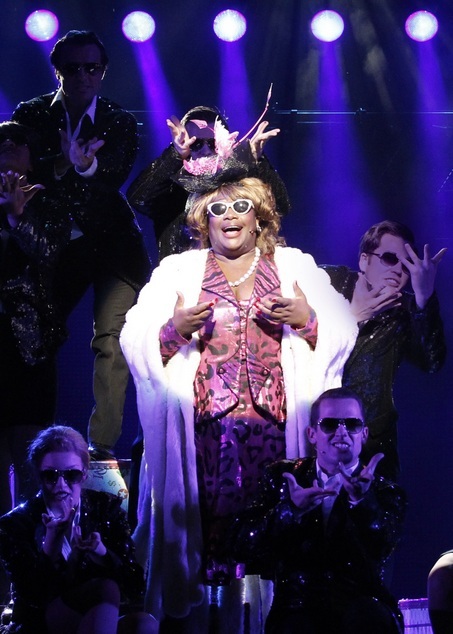 'Ghost' is one of those stories that has a classic line, like Hamlet's "To be, or not to be", Dirty Dancing's "I carried a watermelon" or Mother Superior's carefully phrased "Maria? What is it you can't face?" in The Sound of Music. 'Ghost – the Musical' has a highly anticipated line that audiences wait for.
"Molly, you're in danger girl', actress Wendy Mae Brown declares over the phone in-between performances of the hit show.
"You can literally feel the audience holding the breath when the line approaches" the actress said. "You can't change it too much, but you've always got to pause before it. It's got to have some cheekiness and some sass in it."
The actress laughed and said that she had learned to be careful to pause for too long or the audience would get in and say the line before her.
Having played the part of Oda Mae Brown in the West End, in a regional tour of the UK and across China, the similarly named actress was excited to continue play the role in the Australian production.
Wendy told OUTinPerth that she remembers that she first saw the film 'Ghost' in the cinema back when it first came out she thought it would make a great musical.
"I'd just done a really bad audition for Sir Trevor Nunn, it was a really sunny day and I just didn't want to go home. I'd had a terrible audition, I think I'd fallen over, and I'd forgotten the words to a song. I walked past 'the pictures' and thought Okay, let's give this a go – mainly because Whoopi Goldberg was in it." Wendy recounted.
"I was entranced, and no word of a lie, I thought this would make a great musical!"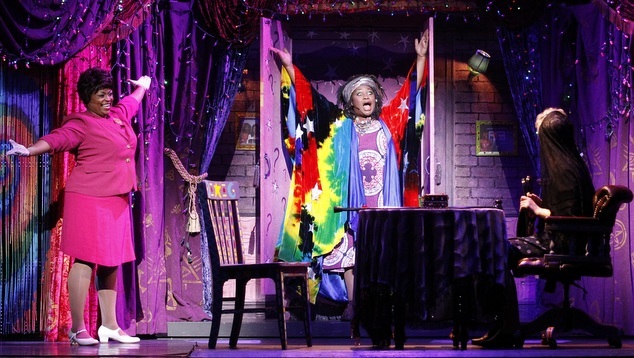 In 2011 the film was re-worked into a musical format featuring songs written by Eurythmic Dave Stewart and experienced pop producer Glenn Ballard and it's been a success around the globe.
The show cleverly using elaborate lighting and impressive staging tricks to allow the lead character Sam Wheat, who has recently been killed, to leave his mortal body, walk through walls and manipulate objects.
Rob Mills, takes on the leading role of Sam, while Jemma Rix who wowed audiences as Elphaba in 'Wicked', plays his devastated girlfriend Molly.
Rounding out the cast is David Roberts who plays the couple's best friend Carl, the actor nails the complex character who is not all that he seems.
'Ghost – The Musical' is playing at the Crown Theatre until June 12th
---

---
Graeme Watson