Ginava brings a little opera to Drag Factory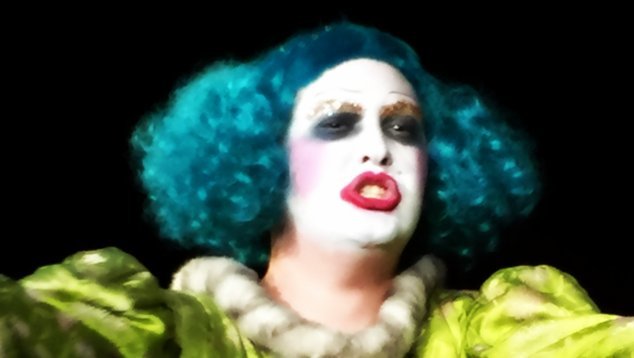 Some drag stars like to do Cher or Kylie, many do Liza, they can excel with a tune by Britney. Other dig a little deeper and pull out something from the classics.
The Court Hotel became quite sophisticated during Drag Factory on Wednesday night when Ginava took to the stage with a little number from Donizetti's Lucia di Lammermoor. 
While the original opera premiered in 1835, you might also recognise it from Luc Besson's film The Fifth Element.
We posted a video to our Facebook page last night but photographer Claire Alexander captured the performance up close.
The popular opera will be performed in it's original form by the West Australia Opera in October. Emma Pearson is set to play the tragic heroine.
Until then check out Ginava's take on the opera classic.
Amazing as always, Blake Anderson.

Posted by Claire Alexander on Wednesday, March 1, 2017