Give rugby a try this weekend with the Perth Rams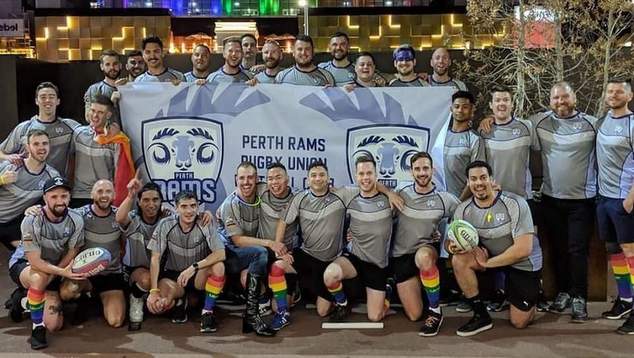 Local queer Rugby team the Perth Rams are holding a have-a-go day on Saturday, if you've never played or understood what rugby is all about this is your chance to have a try.
They be down at Loton Park Tennis Club tomorrow from 12pm – 2pm, and after you've given rugby a go, there'll be drinks at the club house.
So if you're after a new way to keep fit in 2019, or looking to make a new bunch of mates, or have just watched rugby and wondered how the game actually works, here's your opening.
Find out all the details on Facebook.
Check our photos of from the recent Pride Sports Day below.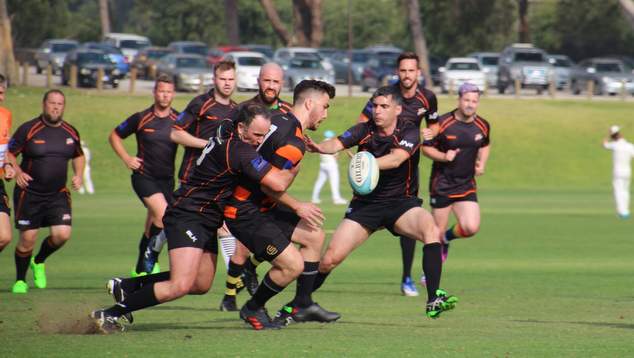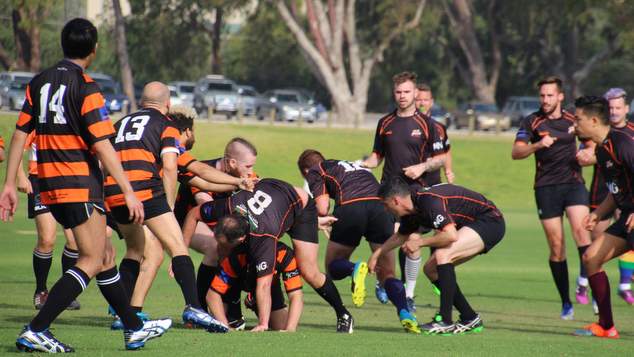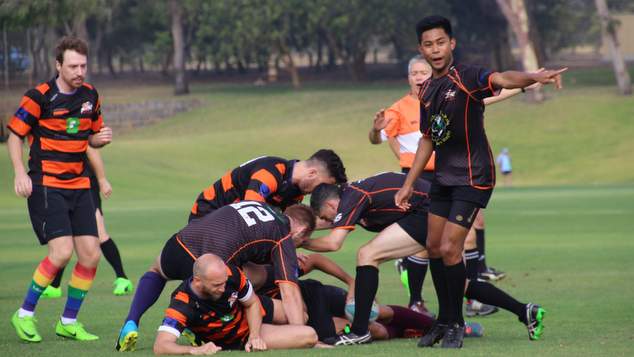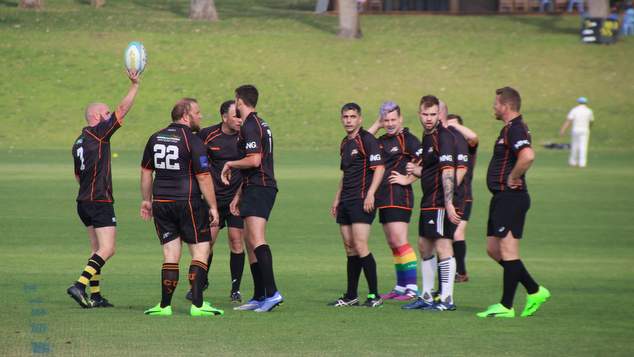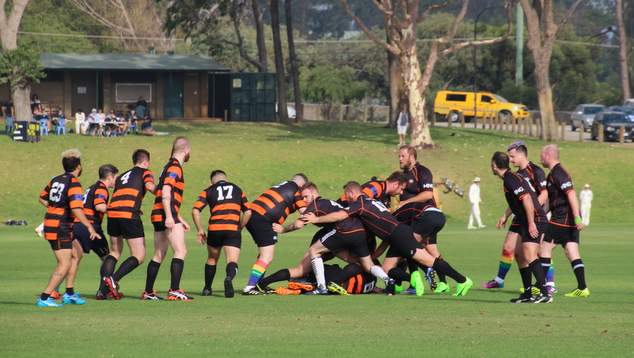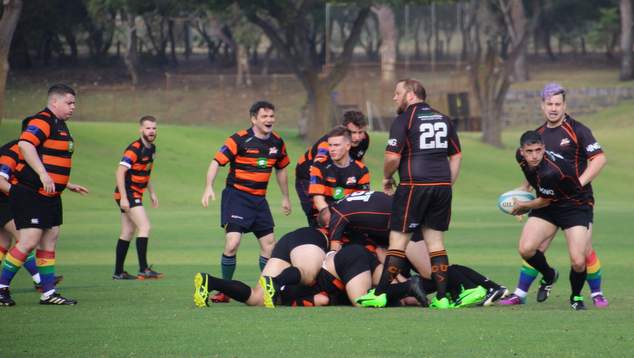 ---