Glee Star's Cause of Death Revealed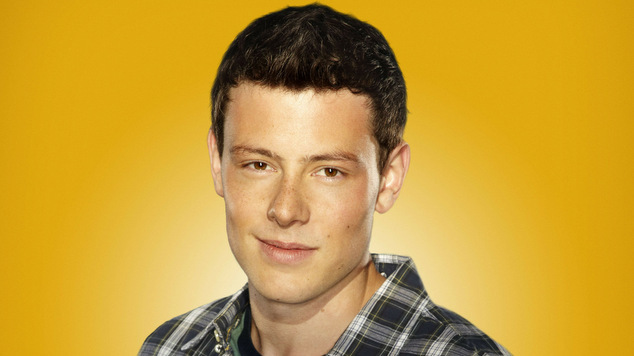 The autopsy results from Cory Monteith's sudden death have revealed that the Glee star died from an overdose involving heroin and alcohol.
Monteith was found dead on Saturday afternoon in his hotel room in Vancouver, the star had previously revealed a long standing struggle with drug addiction.
The British Colombia Coroners Service has revealed that the stars death was unlikely to have been intentional. Barb McLintock, a spokeswoman for the Coroners Service, explained,
"There is absolutely nothing at this point, no evidence to suggest this is anything but the most sad and tragic accident".
A spokesperson has released a statement on behalf of the actors on set/off set girlfriend Lea Michele, the star thanked fans for their outpouring of support.
"Since Cory's passing, Lea has been grieving alongside his family and making appropriate arrangements with them,
"They are supporting each other as they endure this profound loss together".
In April of this year Monteith submitted himself into rehab to overcome substance abuse; the star had previously received treatment as early as 19.