GLORIA nominations are now open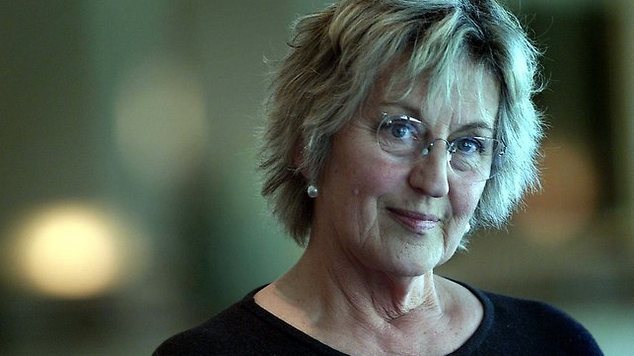 The GLORIA Awards have returned for another year, and nominations are now open for this years ceremony.
The annual event highlights the most ridiculous and ignorant comments thrown at the LGBTIQ+ community in the public sphere, poking fun at the prejudice the community faces in every day life.
Nominations can be made for comments under the categories of politics, law, religion, media, sport, online, international and silliest comment from within the community.
Last years recipients include author Germaine Greer, US County Clerk Kim Davis, NSW Premier Mike Baird and sports commentator Sam Newman.
The 2016 GLORIA ceremony will be held on 11th May 2016. Make your nominations now at theglorias.com.au.