At the Golden Globes Meryl Streep calls out bullying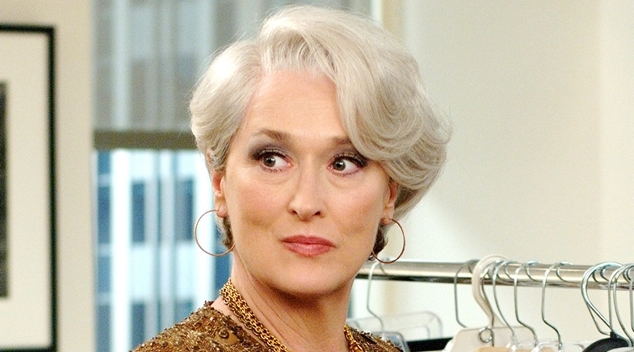 Actress Meryl Streep has used her acceptance speech for the Golden Globes' Cecil B DeMille lifetime achievement award to celebrate diversity, support the freedom of the press and call out bullying.
The 67 year old actress didn't mention any of her famous roles in her speech, taking the time to put forward her thoughts on the state of the world in 2017.
Streep looked across the audience and picked out fellow actors highlighting where they were born and raised, drawing attention to the global nature of the film industry.
One person firmly in Streep's sights was US President-elect Donald Trump.
"There was one performance this year that stunned me. It sank its hooks in my heart. Not because it was good. There was nothing good about it. But it was effective and it did its job. It made its intended audience laugh and show their teeth.
"It was that moment when the person asking to sit in the most respected seat in our country imitated a disabled reporter, someone he outranked in privilege, power, and the capacity to fight back. It kind of broke my heart when I saw it. I still can't get it out of my head because it wasn't in a movie. It was real life.
"And this instinct to humiliate, when it's modeled by someone in the public platform, by someone powerful, it filters down into everybody's life, because it kind of gives permission for other people to do the same thing.
'Disrespect invites disrespect. Violence incites violence. When the powerful use their position to bully others, we all lose."
Streep finished her speech with a quote from close friend actress Carrie Fisher.
"Take your broken heart and make it art." the actress signed off.
Streep made her screen debut in 1977 in the film Julia opposite Jane Fonda. Over the last four decades she has gone on to play a wide range of roles including dramas, musicals and comedies.
Recognised as one of the greatest actresses of her generation, Streep holds the record for the most nominations for an Academy Award for an actor, and is also the most nominated performer at the Golden Globes holding 23 nomination.
OIP Staff
Tags: bullying, donald trump, golden globes, Meryl Streep