Gough Whitlam Has Died Aged 98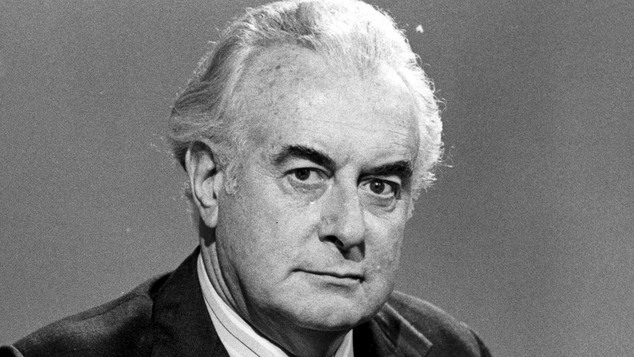 Gough Whitlam, Prime Minister of Australia from 1972 to 1975, died this morning at the age of 98.
Whitlam is remembered for making a number of significant reforms during his three year reign as Prime Minister, notably lowering the voting age to 18 and making higher education free. He also first introduced Medibank, the predecessor of Medicare, as Australia's first national healthcare insurance scheme, and established the Department of Aboriginal Affairs and the Australia Council for the Arts.
It is less often noted, however, that Whitlam also championed the decriminalisation of homosexuality, even though it was a state issue.
In 1970, at the ALP Women's Conference in Brisbane, Whitlam called for a change in the various States Crimes Acts in relation to the crime of buggery.
Early in his term as Prime Minister, on the 2nd of February 1973 Whitlam raised the issue of discrimination against homosexuals in Federal Government employment with the head of the Public Service Board.
The Whitlam government was responsible for a number of landmark rulings for the LGBT community, and in October 1973 passed a motion calling for homosexual law reform that prompted the Public Service Board to actively move to end any discrimination against lesbians and gay men in Commonwealth employment (discluding military employment, which Paul Keating passed in 1992).
That same year, Bill Hayden as Minister for Social Security, directed that homosexuality would no longer be a determining factor in the provision of social security entitlements.
He is survived by his children, Antony, Nicholas and Stephen Whitlam and Catherine Dovey, who issued a statement this morning.
"Our father, Gough Whitlam, has died this morning at the age of 98," the statement read in part. "A loving and generous father, he was a source of inspiration to us and our families and for millions of Australians."
Current Labor leader Bill Shorten made the following comments remembering Gough Whitlam:
"Gough Whitlam offered us a vision of what Australia might be — a modern, multicultural nation, where opportunity belongs to everyone.
"Gough Whitlam spent his entire political life reaching for higher ground – he redefined our country and changed the life of a generation, and generations beyond.
"He inspired us all in some way and he will continue to inspire us.
"There will be more tears shed for Gough Whitlam today than perhaps any other leader in Australian history."
Sophie Joske

---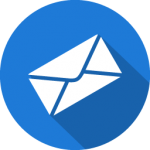 Subscribe
to OUTinPerth's E-Newsletter and keep up to date with the latest news.
Sign up now
.  
---