Government MPs attack Safe Schools review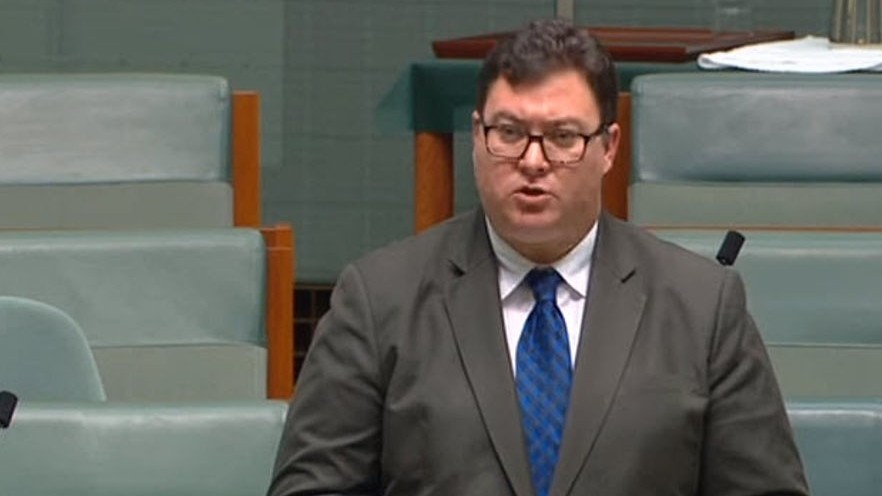 Conservative MPs in the federal government are reportedly not satisfied with the review into the Safe Schools Coalition anti-bullying program and are continuing to push for the program to be scrapped.
Last night Emeritus Professor Bill Louden from the University of Western Australia presented the finding of his review into the program to a group of around 30 government MPs, and it seems that many of them did not like his findings and are dismissing the research.
The ABC has reported that Queensland MP George Christensen has told them that despite the reviews findings he still believes the program should be cancelled.
The Guardian is reporting that Mr Christensen is planning to write to all of his coalition colleagues and push for a parliamentary inquiry into the program.
Some other parliamentarians have anonymously shared their views criticising Professor Louden's report saying it had limited scope and too short a time frame. While Professor Louden's investigation looked at the Safe Schools Coalition's curriculum and teaching resources, MPs are calling for a review of organisations linked to the program.
One nameless government MP has reportedly called for Education Minister Simon Birmingham to resign if he is not willing to axe the program.
"It has the appearance of an examination but it's just a fraud," he said. "The Minister needs to fix this or resign." said the MP.
Another nameless member of the government has spoken to SKY News and compared the anti-bullying program to a '"gateway drug', and described the review ordered by Prime Minister Malcolm Turnbull as a "stitch-up".
Tasmanian Senator Eric Abetz told reporters on Wednesday the program has more to do with pushing an agenda than it does anti-bullying.
Greens Senator Robert Simms has described the responses as "tantrums" from politicians who didn;t get the outcome they wanted.
"This review was pointless to begin with and now we've got coalition MPs throwing a tantrum because they don't like the outcome." Senator Simms said in a statement,  "They need to put the safety and well-being of LGBTI young people ahead of their political ideology and stop their homophobic crusade against Safe Schools."
"The Greens will fight any moves to cut funding to this vital program and will continue to stand up for Safe Schools and the young people and families the program has helped."
Senator Janet Rice who is The Greens spokesperson on gender identity said no matter how many reviews the government commissions it is clear the program works.
"The government could review the Safe Schools Coalition until the cows come home and it will still come back with what we already know – Safe Schools works." Senator Janet Rice said.
"The homophobic MPs in the government need to accept their biases and stop using the lives of LGBTI young people to push their agenda."
The Prime Minister has vowed to release the findings of the review publicly.
OIP Staff