GRAI Launch New Training Project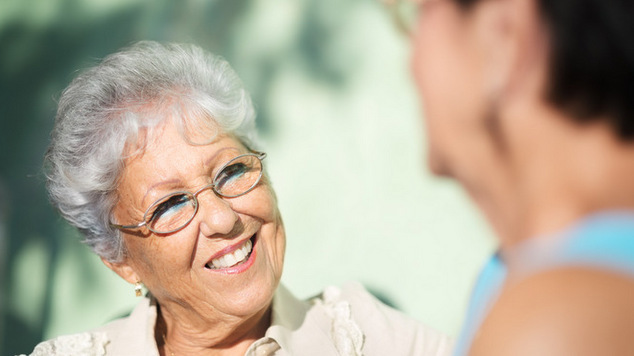 GRAI (GLBTI Rights in Ageing Inc) are providing LGBTI sensitivity training to aged care providers.
In an agreement with the National LGBTI Health Alliance, GRAI will be providing free one-day training to help aged care providers develop services that are safe, welcoming and inclusive for older adults across the gender and sexuality spectrum.
The training is suitable for residential facilities, retirement villages, community care providers and other services engaging with older members of the community.
This contract is part of a national project coordinated by the National LGBTI Health Alliance in partnership with ACON (Aids Council of NSW). The training is funded by the Commonwealth Government under their commitments to the National LGBTI Ageing and Aged Care Strategy.
GRAI will be providing over 40 training sessions over two years, consisting of mostly in-house sessions for service providers, but with some open sessions as well. Some training sessions will be available in regional WA.
The sessions will commence in June 2014, with the project launching on the 6th of May.
GRAI Chair June Lowe had this to say:
"GRAI's research was instrumental in establishing the need for such training, as we found that many aged care providers were quite unaware that a proportion of their clients were LGBTI people, and had little or no idea as to what they should be doing to make them feel safe,"
"We know that service providers are keen to learn not only how they can comply with their legal obligations, but also how they can best provide safe and inclusive services to their LGBTI clients," Ms Lowe concluded.
"There is enormous goodwill in the aged care sector, and I am optimistic that together we can create an environment where older LGBTI adults can feel welcomed and enjoy a sense of belonging".
For further information on training, or to book a session contact Project Coordinator, Susan Harwood: [email protected]