GRAI Workshop Looked Towards the Future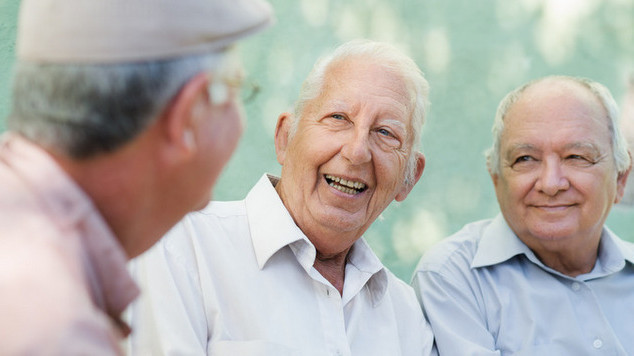 Last week GRAI held a workshop assisting LGBTI seniors in legally preparing for their futures.
The idea for the workshop came about after GRAI had heard a number of stories of older LGBTI people being treated badly when they lost capacity to make their own decisions, or in death had the realities of their lives overlooked by families unwilling to accept their loved one's gender identity or sexuality.
The workshop featured presentations by Office of the Public Advocate (OPA) and The Public Trustee. Helen Makeham, a Guardian with OPA and also a GRAI Board member made a presentation speaking about Enduring Power of Attorney, Enduring Powers of Guardianship and Advance Health Directives. These are measures one can put in place to ensure important life decisions aren't left to strangers should you lose the capacity to make your own decisions.
An Enduring Power of Attorney (EPA) appoints an attorney of your choice to make financial and property decisions, while an Enduring Power of Guardianship (EPG) appoints a guardian to make personal or lifestyle decisions. AN Advance Health Directive sets out what medical treatment you would or would not like to have in certain circumstances, which can be particularly important for transgender and intersex people.
Etta Palumbo from the Public Trustee spokes about the importance of Wills, and how it is beneficial to seek legal advice when writing a a Will to ensure that as few complications as possible are left for loved ones. "If asked, 83% of people will agree that having a Will is important, although only 52% actually have one. And only 35% will have a Will that is up to date and reflects their current wishes and situation". Palumbo said.
The workshop, which was sponsored by Senator Dean Smith, received positive feedback from participants. GRAI Chair June Lowe said that although it may be difficult to confront, it is valuable to know how to protect your rights in the case of illness and death.
"It is not easy to think about", Lowe admitted, "But we are not immortal or indestructible, and putting our house in order makes sense. We are fortunate to have trustworthy and affordable services to help us in this", she concluded.
Image: Yay Micro