Great White Heads South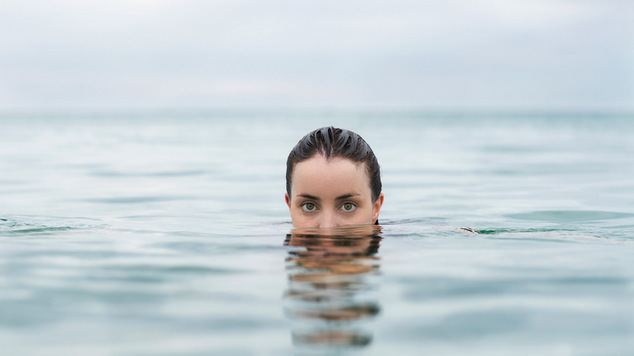 WA theatre company The Skeletal System is taking it's award winning play 'Great White' on a tour of the state's south west.
The play follows Jack and Lauren who are trapped in a nightmare that only one of them will walk away from. When they come face to face with the ocean's apex predator, suddenly life seems big, scary and beautiful.
Written an directed by one of the state's most innovative theatre makers Will O'Mahony this show won a stack of awards when it debuted at The Blue Room and was was repeated at Fringe World.
We loved this show when we saw it at The Blue Room so if you're based in Margaret River, Bunbury, Albany or Mandurah we strongly recommend you check it out. Read our review of the show.
'Great White' is at The Koorliny Arts Centre on October 17th October, at the Albany Entertainment Centre on 21st October, Mandurah Performing Arts Centre on 23-25th October, Arts Margaret River on on 29th October, and Bunbury Regional Arts Centre on 31st October.