Greens continue to push for a parliamentary vote on same sex marriage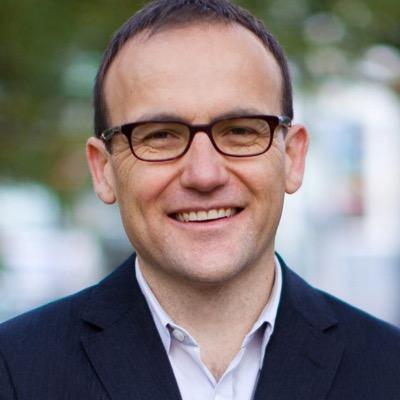 The Greens have reiterated their position on marriage equality in Parliament this week, once again calling for the Prime Minister to allow a parliamentary vote on same sex marriage.
Greens Member for Melbourne Adam Bandt spoke today on the cross-party marriage equality bill that was introduced earlier this year by Liberal MP Warren Entsch. The bill currently has sponsors from all major parties, including Mr Bandt, Mr Entsch, Labor's Terri Butler and Independent MP Andrew Wilkie and others.
Mr Bandt reasserted that the Prime Minister should allow Parliament to vote with their conscience and pass the bill, as opposed to putting the issue to a plebiscite or referendum.
"As a country we are faced with the perverse situation that the leaders of the 3 largest political parties all support marriage equality, yet this Parliament is being prevents from making marriage equality a reality," Mr Bandt said in Parliament.
"Malcolm Turnbull should have the courage of his convictions and allow this bill to proceed. He should stand up to the bigots in his party and let this Parliament do what the country wants and vote for equal love."
Greens Leader Dr Richard Di Natale told OUTinPerth last week that Prime Minister Turnbull's inaction on marriage is a complete failure of leadership.
"The great disappointment here is you've got somebody who is now the leader of the country, who clearly has a personal view about what should happen, and he's unable to show the leadership required to carry that through the Parliament."
The Greens new LGBTI and Marriage Equality spokesperson Senator Robert Simms says this is an opportunity for Prime Minister Turnbull to break from the Abbott era and let Parliament do what it was elected to do.
"The time for marriage equality has well and truly come. Let's work together to make it a reality."
Watch Adam Bandt's full Parliamentary speech here.

Leigh Hill