Grindr users share experiences with sexual racism in new Kindr video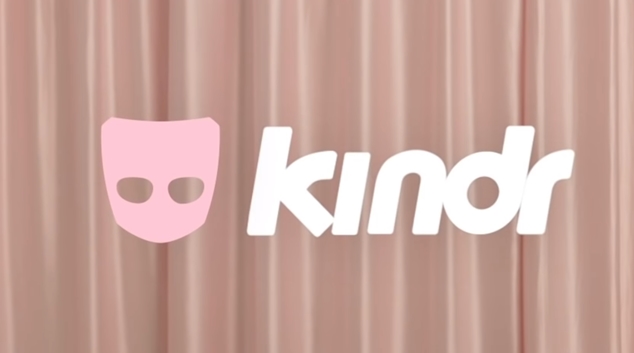 Popular dating app Grindr teased at a new initiative called Kindr a few weeks ago. The project was revealed to be a move towards fighting discrimination experienced by users on the app, but few more details were provided.
This week, Grindr has officially launched the program, revealing the first in a series of videos that discuss issues with online behaviours. The first video features a number of high profile users discussing how racism and the prominence of discriminatory phrases such as "no fats, no fems, no asians" has affected them.
"I started to take on like, oh is there something wrong with me? Is there something about myself that I should be ashamed of when I'm interacting with these guys," comedian Joel Kim Booster shares in the clip. "It opened my eyes to a hierarchy that I wasn't participating in before."

RuPaul's Drag Race alum The Vixen also appears, speaking on her own experiences.
"You just start to wake up in the morning and look into the mirror and count all the reasons that nobody is going to love you."
The app also put some new user guidelines in place that will ensure profiles will be moderated for language that discriminates against others.
"We have a zero-tolerance policy for discrimination, harassment, and abusive behavior. We want you to be yourself, but not at the expense of someone else. Anyone found bullying, threatening, or defaming another user will be banned," the new guidelines read.
"We will also remove any discriminatory statements displayed on profiles. You're free to express your preferences, but we'd rather hear about what you're into, not what you aren't. Profile language that is used to openly discriminate against other users' traits and characteristics will not be tolerated and will be subject to review by our moderation team."
"If you see someone breaking the rules, please report them using the button found in the upper right corner of their profile. We'll take it from there. You may also encounter people on the app who upset or offend you without necessarily violating our guidelines. In those instances we recommend using the block feature, which will prevent you and the other user from seeing each other or having future contact."
OIP Staff