Head South For Jazz By The Bay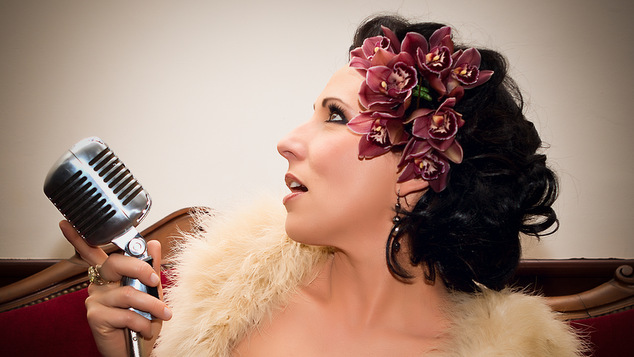 This weekend the City of Busselton is launching a new jazz event which gives you the perfect reason to head south to Dunsborough for the long weekend.
'Jazz by the Bay' is a series of funky jazz performances, featuring a host of entertainers.
Along with ticketed performances at select wineries, pubs and restaurants, two free concerts will be held under a marque on the Lions Park green. On Saturday June 1st, jazz hero Russell Holmes and his trio will entertain the crowds along with leading vocalist Libby Hammer (pictured) in her quartet and jazz trio Munk. Sunday's free concert will include performances by Margaret River based jazz band Michelle Spriggs Trio and the James Flynn Quartet, James is known for his fine renditions of Nat King Cole and Frank Sinatra favourites. WAAPA undergrad jazz band Stratisfy will also perform a collection of 'jazzed-up' contemporary songs.
Leading jazz vocalist Elle Deslandes will give five performances at Lamont's Restaurant at Smith Beach creating the perfect combination of sultry entertainment, atmosphere and fine food. Russell Homes will perform at Clancy's Fish Pub on Saturday and on Sunday Ensemble Formidable, a five piece group will entertain the audience at Clancy's with their own particular version of electro-swing featuring horns, strings, an accordion and an exciting collection of junk percussion. Also on Saturday afternoon from 1-4pm is the Michelle Spriggs Trio at Fermoy Estate. For those who enjoy traditional jazz, Powerhouse Jazz Band will play at Evans and Tate on Sunday 2nd June.
With Dunsborough just a few hours drive away, there's a reason to head south for the weekend, or just a great afternoon.