Hear Miley Cyrus and Will.i.am's New Tune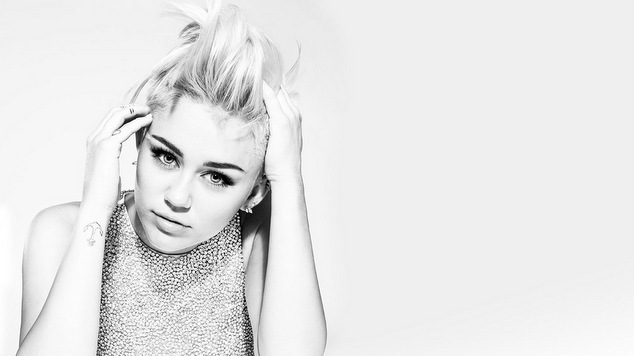 Black Eyed Peas leader Will.i.am has released another track from his forth coming album. 'Fall Down' is a duet with Miley Cyrus.
The duet follows Will.i.am's worldwide smash hit 'Scream and Shout' which has topped the charts in 24 countries.
The track will feature on Will.i.am's fourth solo album '#willpower'. The album also features collaborations with Justin Bieber, Skylar Grey, Nicole Scherzinger, Chris Brown and Eva Simmons.
The track was written by Will.i.am alongside Dr Luke, Benny Blanco and Cirkut who have written hits for Katy Perry, Ke$ha, Rhianna and Britney Spears.
What do you think of the new track?