Henry Rollins: This marriage inequality flap you're having is below you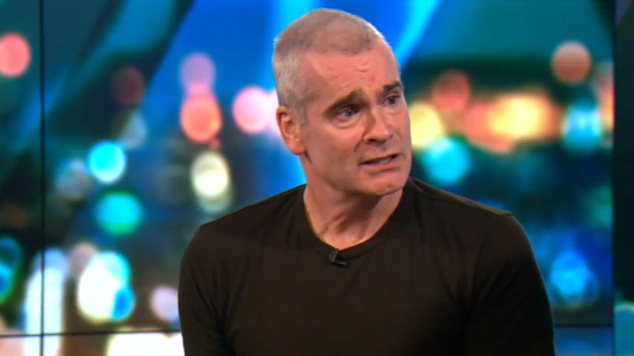 Musician and spoken word performer Henry Rollins has shared his thoughts about marriage equality in Australia.
Appearing on 'The Project' the former lead singer of Black Flag said it was time Australia embraced marriage equality and moved on.
"This marriage inequality flap that you're having is below you. It is below your country, it is below your conversation. You should just get rid of it, let two men get married.
"You'll wake up tomorrow morning, everything will be fine. You keep on going." Rollins said.
"This is really bellow the intellectual quotient of the conversation Australia should be having now and forever. It really is below you. Makes you look bad."
The singer suggested Australia should "squash it and move on."
Henry Rollins will be at the Regal Theatre on September 23rd and 24th, tickets are available via Ticketek.
OIP Staff