Holyoake questioned by Sydney police responding to welfare concern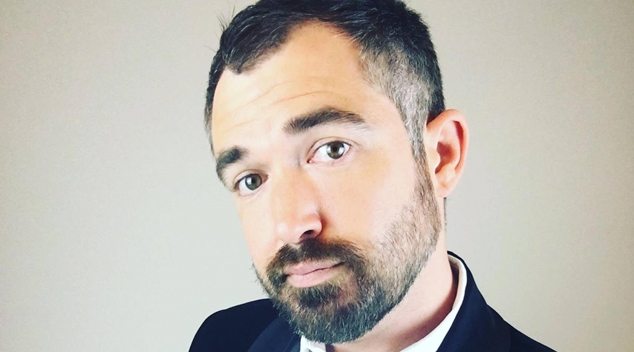 New reports have emerged that 34-year-old Perth DJ Roscoe Holyoake was questioned by police in Sydney two months ago, after allegedly attempting to gain entry to an apartment in the city's inner-west.
WA Today have reported that Holyoake came to the door of a Sydney resident at approximately 1pm on Wednesday 27th February, and "said he wished to play with their infant child."
Speaking to WA Today, the resident said that Holyoake did not immediately leave area after being refused entry to the apartment. The source also revealed that they confronted Holyoake, and that neighbours chased him down and detained him until police arrived, after he "made a comment about the baby."
A spokesperson for New South Wales police have confirmed that a 34-year-old man "was spoken to before NSW Ambulance attended and the man was taken to Royal Prince Alfred Hospital for assessment."
Holyoake appeared in court in San Francisco yesterday, arraigned on kidnapping and child endangerment charges. Holyoake is alleged to have grabbed a two-year-old child from his mother in the Castro district of San Francisco on Friday around 12pm.
Eyewitnesses have described the incident saying the mother had been walking with the child and had another baby in a front pack. The mother reportedly freed the child from Holyoake's grasp before he ran away from the scene.
Outside the court Nine News spoke to his lawyer Stephen Olmo, who said the full details of the case were yet to be known.
"It is my understanding he has no criminal record. He's been in this country many times doing charitable work, DJ work, he was here on business for a few days prior to his arrest," he said.
"I remind the presumption of innocence. You've seen the prosecutor naming the child as a 'victim'. I object to that. That's to be determined by a jury if there is a victim." Olmo said.
"I'm not sure he even picked up a child – I haven't seen a video of that. I have no basis for these charges whatsoever.
The defence lawyer said he had not yet had an opportunity to have an in-depth conversation with Holyoake.
"He's a man that has no record. He's not used to conditions such as that. It's also dangerous to be in a jail accused of such allegations." Olmo said.
---