Home Open Brings Vulnerability to Theatre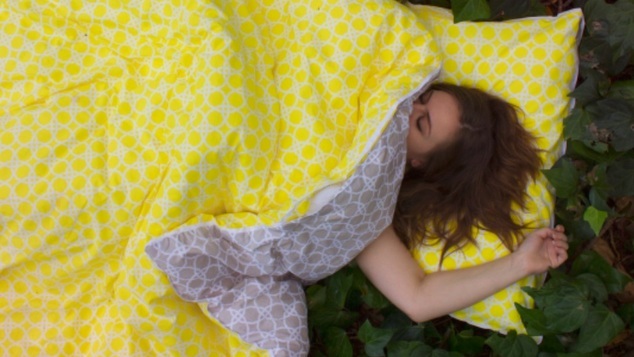 Local independent theatre company The Cutting Room Floor are returning with another installment of 'Home Open', a night of short works that takes performance outside the theatre.
'Home Open' originated in 2013 and was featured as the letter 'H' in OUTinPerth's A to Z of Cool for the year. For its first few outings, 'Home Open' offered a distinctly intimate evening of performance by setting the work inside a house somewhere in Western Australia. In October last year the company took the program into new ground by taking over the scenic art deco Mos Arts building.
Now, The Cutting Room Floor continue to boldly take theatre where it hasn't gone before, this time to the Heathcote Museum and Gallery in Applecross.
The theme of evening is 'Vulnerability', and an impressive ensemble of fifteen artists from various disciplines will be taking on the theme. The evening is curated by current WAAPA student and marketing manager for The Cutting Room Floor Jessica Russell. Some of the short works include a solo dance piece from Michelle Aitken, an art installation from Daley King, a marriage proposal story from Kaleb McKenna and many more.
'Home Open: An Evening of Vulnerability' is at the Heathcote Museum and Gallery on April 24th and 25th. Details available on The Cutting Room Floor's Facebook page.