In The Crate: Minx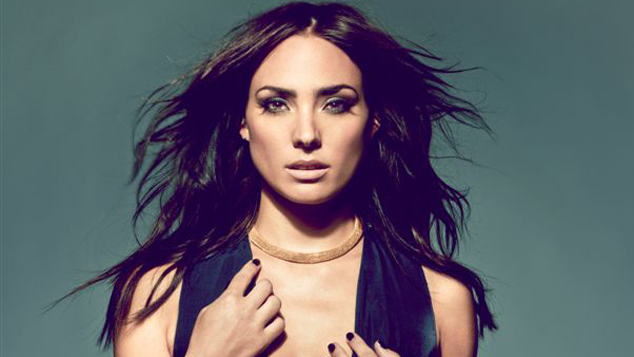 DJ Minx is coming to town this month and her new mix CD has also just been released. We asked Minx what her favourite tunes of the moment were.
1.   The Legend (Original Mix) by Swanky Tunes, Matisse & Sadko 
Such a large tune, absolutely love this one!
2.   Again & Again (Original Mix) by Basto  
One of my faves that I play in every set. Gets a great reaction every time!
3.   There And Back (Original Mix) by Wolfgang Gartner
I've always liked Wolfgang's productions & this is
no exception.
4.   End Of The World (Russ Chimes Mix) by Alex Metric & Charli XCX
A tad different to the other stuff I play & really love the vocal!
5.   Trio (Original Mix) by Matisse, Arty & Sadko
All kinds of main room Progressive House goodness right here.
6.   Crash (Original Mix) by Jason Herd
This one's a House gem!
7.   Raise Your Head (Original) by Alesso
I'm a big fan of Alesso & this track proves why. Massive!
8.   Shake It Out (Benny Benassi Remix) by Florence + The Machine
This track features on my new compilation album & comes up a lot when people tell me their favourite tracks on the album. Benny Benassi has done an unreal job on the remix.
9.   In My Mind (Axwell Remix) by Ivan Gough & Feenixpawl
This is a mammoth tune from 3 incredible Aussie producers out of Melbourne. It made it to #1 on the Beatport top 100 charts. Do yourself a favour & have a listen.
10. Chances (Original) by Minx
Well had to pop this in there : ) It's my first ever release, so i'm very excited & proud of it. I hope you like it!
She Can DJ presents Minx' is out now on EMI