Indonesian men will receive 85 lashes for gay sex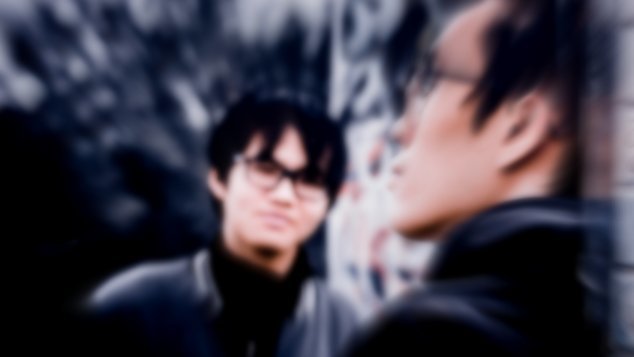 Two men in Indonesia's Aceh province will receive 85 lashes for engaging in gay sex.
The punishment, which has been issued under the region's Sharia law that was implemented two years ago, is 5 more lashes than the prosecution had even asked for. The maximum sentence is 100 lashes.
"The defendants are proven to have committed sodomy and are found guilty," the presiding judge, Khairil Jamal, said in a statement. The judge said the panel had decided to only impose 80 lashes because the men had been polite in court.
The two men were reported to police after their neighbours filmed them having sex. A video, that has been posted online, shows the men being pushed and slapped by the neighbours who burst into the men's house.
The men represented themselves in court and have said they will not appeal the verdict.
The two men who are in their 20's will be publicly caned on May 23rd, just before the beginning of the Islamic fasting period of Ramadan.
Aceh is the only part of Indonesia that operates under it's own Sharia laws. The special legal system was permitted by the Indonesian government to end a period of civil war. Last year over 300 people were caned for a range offences including gambling, missing prayers and women who were found guilty of wearing tightly fitting clothes.
OIP Staff, stock image