Indonesian police arrest men for holding a 'gay party'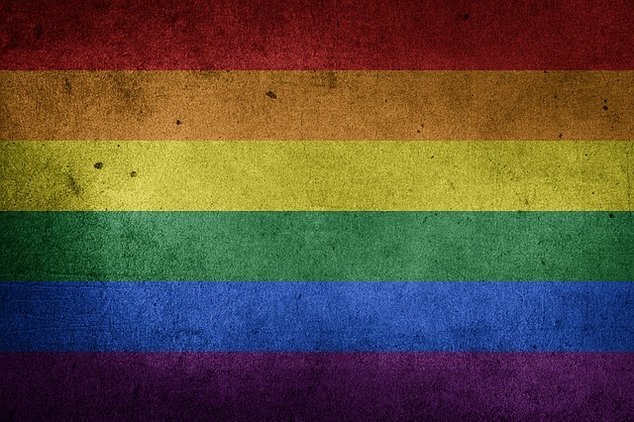 Police in the Indonesia city Surabaya announced they arrested fourteen men who were taking part in a 'gay party' last week.
Officers busted in on a party being held in two hotel rooms in Indonesia's second largest city. Fourteen men were reportedly detained by police and eight have been named as suspects who may face charges.
Some of the men in the rooms were watching gay porn and performing "deviant sexual acts", according to Shinto Silitonga, Surabaya police's head of detectives.
While homosexuality is not illegal in most of Indonesia, pornography is outlawed.
Two of the men face more serious charges for organising the party and could face jail sentences of up to 14 years. They have been detained in custody while the other men have been released.
While most of homosexuality is legal in most of Indonesia the Aceh region operates under Islamic Sharia Law and homosexuality is strictly forbidden. Last month a couple was filmed having sex by their neighbours and reported to authorities. They now face the punishment of public caning.
Last year politicians began pushing to have homosexuality outlawed in Indonesia. A spokesman for the country's government said there was no room for LGBT people in Indonesia.
Human Rights groups have highlighted a growing number of cases where LGBTI people's rights were not be respected, and a recent report noted that the country's media has a strong bias against gay people.
OIP Staff