International Women's Day seek 'Hall of Fame' suggestions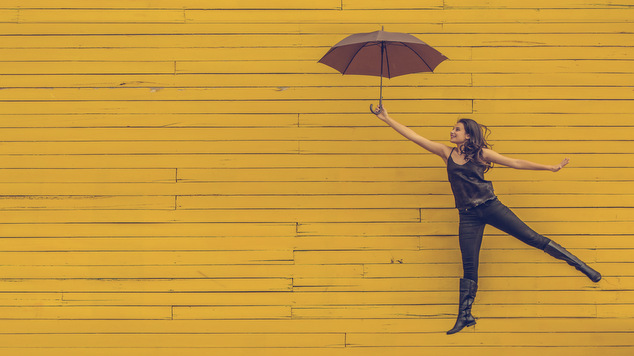 International Women's Day as a global event began in 1997, and ever since March 8th has marked the achievements of women around the globe.
While the United Nation's locked the date in place in the late '70s, the origins of International Women's Day can be traced back to the work Clara Zetkin in 1910.
Zetkin, the leader of the Women's Office for the Social Democratic Party in Germany, tabled the idea of an International Women's Day at the second International Conference of Working Women in Copenhagen. The proposal received unanimous assent from over one hundred women representing seventeen countries.
The event has grown to be recognised around the world and one of the big events that occurs in Western Australia each year is the inclusion of women of note to the state's Hall of Fame.
The Hall of Fame began in 2011 and over the years high achievers from all walks of life have been added to it's list. Among those included are Julie Bishop, Anne Aly, Margaret Court, Giz Watson, Diana Warnock and Erica Smyth.
In 2015, the late Isabelle Lake was the first transgender woman to be included on the list.
Who do you think should be added to the Hall of Fame in 2017?
The WA organisation is now accepting nominations for their 2017 Hall of Fame inductees. Nominations are open until 5:00pm on Wednesday 8 February.
OIP Staff