Isabelle Lake Commemorated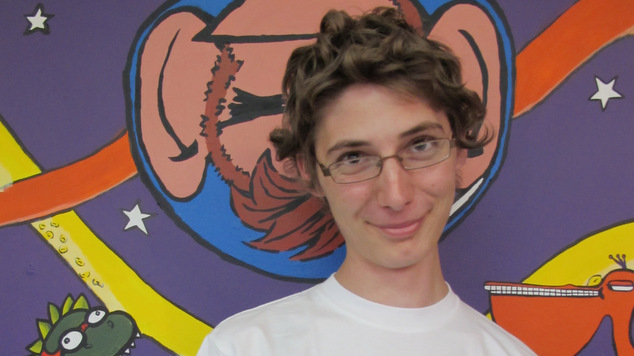 A lecture on sex and gender diversity in Australia will be taking place at the Fox Theatre on March 24, in honour of trans* leukaemia victim Isabelle Lake. Rachael Wallbank will be talking at The Inaugural Isabelle Lake Memorial Lecture, and will be commemorating the life and achievements of Lake.
Lake was a passionate and committed student, social activist, and volunteer at the Freedom Centre, supporting young people with diverse sexuality, sex and/or gender as well as being an active member of the WA Gender Project.
Isabelle was deeply committed to advance the human rights of all transsexual, transgender and intersex (TTI) people.
Although Isabelle lost her battle to leukaemia on 28th February 2012, aged 21, her dedication to improving the lives of others continues to inspire.
Tickets to the event are free, but running out fast. You can order yours at www.trybooking.com