Isle of Man will introduce gay pardon law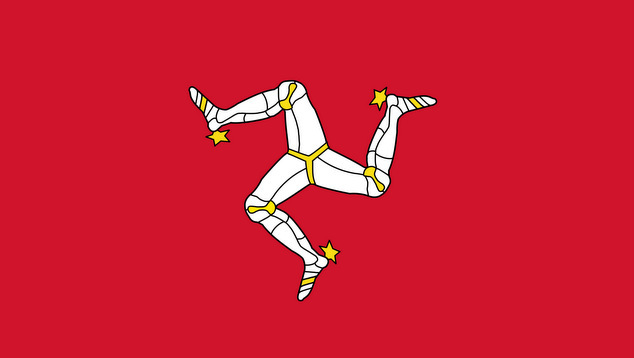 The Isle of Man has announced it will be moving forward with plans to pardon historical convictions for gay offences.
The former Home Affairs Minister, Juan Waterson, has indicated he's pushing for the pardon's to be included in a new sexual offences act that will be open for public consultation before the end of the year.
The announcement from the tiny self-governing protectorate, that's located in the Irish Sea between Britain and Ireland, follows a similar commitment from British Prime Minister Theresa May.
May has pledged to implement the Alan Turing law. Turing was a code breaker who a key member of the team that broke the Nazis' enigma code during the second world war. Turing took his own life in 1954 after being convicted of gross indecency and undergoing chemical castration. He was pardoned for his homosexuality in 2013.
Now the British government is preparing the forgive all convictions for gay offences prior to the decriminalisation of homosexuality.
Homosexuality was legalised in the United Kingdom in 1967 but the Isle of Man did not change their laws until 1992. LGBTIQ+ political activists on the Isle of Man have also called for the Chief Constable of the police force to issue an apology for the past actions of the police.
Earlier this year Victorian Premier Daniel Andrews made a similar declaration in the state's parliament.
There have been calls for the WA government to follow suit. Labor leader Mark McGowan has announced that a future Labor government would bring in similar legislation. WA's Barnett government is considering whether or not it will take on the issue.
OIP Staff
.