Israeli police withdraw request for two-metre fence around Pride parade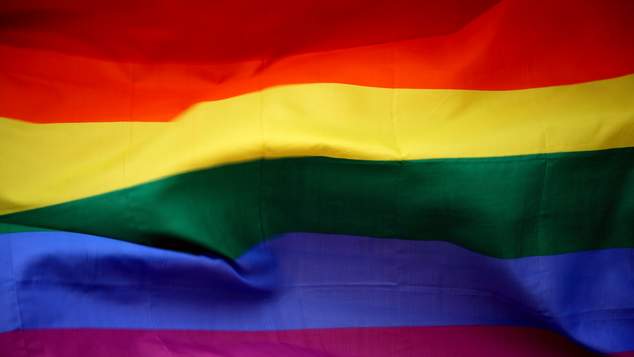 Israeli police have withdrawn a demand for an upcoming Pride parade in Kfar Sava to construct a two-metre high fence around their entire parade route.
The police had asked for the fence to be constructed and large trucks or buses be placed at key intersections along the route to block views to the marchers.
The extreme measures had originally been requested by local Chief Superintendent Yoram Barina. He had also insisted that organisers pay for all the security measures he called for.
Barina had declared the measures were necessary due to the sensitivity of the event. It will be the first time a Pride parade will be held in Kfar Sava, a city in Israel's Sharon region.
Police said they were concerned about what happened at Jerusalem's Pride Parade in 2015, when an ultra-Orthodox man stabbed Shira Banki, 16, to death while she was marching.
The parade, which is expected to cover a 750m route, is being orgainsed by a local LGBTIQ youth group to show support for a transgender peer who was recently subjected to intolerant behaviour.
With support from other LGBTI and human rights groups, the teenagers took the issue to Israel's High Court of Justice arguing that it was the police's responsibility to ensure the safety of the marchers.
"The police cannot give into threats and reward violence, bullying, and those who seek to silence the voice of the LGBT community in Israel." said Sapir Sluzker-Amran, an attorney with local rights group ACRI (Association for Civil Rights in Israel).
The police response to threats to the demonstrators' safety was to demand that the young protesters pay for security measures to the sum of thousands of shekels.  We will not allow the parade to be cancelled nor will we permit coercion of these teens back into the closet."
Once the issue reached the court the police back down was swift. In a submission to the court the police said they were withdrawing all their requests, noting that an senior officer had overruled the demands describing them as "out of place".
The Pride march will not go ahead on Friday without the fence or buses.
OIP Staff, Photo by Sharon McCutcheon on Unsplash
---